The History Show Sunday 22 March 2020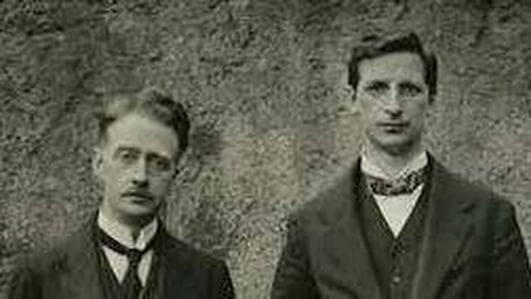 Civil War Politics
Following the general election in February, the complexities of a drawn-out government formation deal have, of course, fallen off the front page, as the new reality of the COVID-19 crisis has consumed our lives, and the Dáil is on an emergency footing.
But even before the mounting concern about the Coronavirus became a mounting crisis, it seemed likely that Fianna Fáil and Fine Gael would be the two, out of the three largest parties, to form a coalition. So we're going to revisit the topic now of that civil war divide that defined Ireland's electoral landscape for so many years.
To talk about this, Myles is joined by Diarmaid Ferriter, Professor of Modern Irish History at University College Dublin.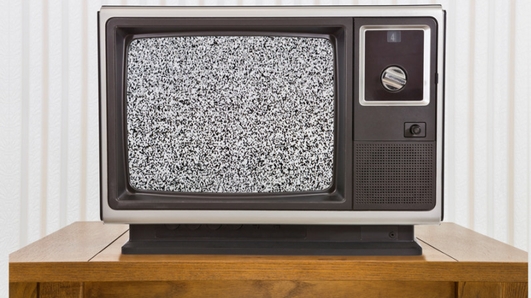 Denis Daniel Redmond - Video Pioneer
As we're all practicing social distancing and self isolation, many people are turning to Netflix to fill the extra time they're spending indoors. And people are logging on to Netflix in such huge numbers, that the web television giant announced that it's reducing the quality of its streaming video, to ensure the service isn't overloaded, and remains available to all.
We're going to jump back now to the dawn of video - because here at the History Show, we were made aware recently of a fascinating piece of television and video history. It involves an Irishman named Denis Daniel Redmond, whose experimental work in the 19th century is of huge significance in the field of television engineering.
In fact, his contribution was so significant that he's due to be honoured later this year by the National Academy of Television Arts & Sciences. He'll be the first person to be inducted into that body's 'Television Engineering Pioneers' List.
Colm Flynn reports from New York City - he talks to Mark Shubin about the Irish television pioneer Denis Daniel Redmond, who is credited with achieving the first video image.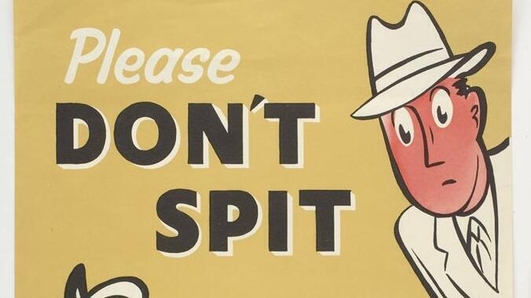 Tuberculosis and Public Health
The Coronavirus Pandemic is of course the reality that none of us can avoid, and, as we've explored previously on the show, there are many lessons that can be learned from history when it comes to fighting infectious diseases. Ireland's greatest public health problem in the first half of the 20th century was probably tuberculosis.
TB Epidemics in most comparable countries began to decline in the late 19th century, but in Ireland, the tuberculosis death rate did not peak until 1904. From 1939 to 1949 alone, more than 43,000 deaths in Ireland were recorded as due to tuberculosis. The efforts to contain the infectious disease during this period contain echoes of today's approach to COVID-19.
To talk about this, Myles is joined on the line by Dr Anne MacLellan, Senior Medical Scientist at Connolly Hospital. Anne MacLellan's book Dorothy Stopford Price: Rebel Doctor is a biography of perhaps the most instrumental individual in eradicating the TB epidemic within Ireland. That's published by Irish Academic Press.
About The Show
Bringing the past to life! Discover how our world was shaped as Myles Dungan and guests explore events ranging from medieval times to the recent past.
We want to help explain ourselves to ourselves. We will search out fresh angles on familiar topics, seek out the unfamiliar and will not shy away from bizarre or controversial issues. Our ultimate goal is to make The History Show the primary port of call for those with an intense or even a modest interest in the subject. We want to entice the casual and the curious to join us in celebrating the past.
Our aim is to create informative, reflective, stimulating and above all, entertaining radio.
Join us on Sundays from 6.05pm for The History Show with Myles Dungan on RTÉ Radio 1.
A Pegasus production for RTÉ.