The History Show Sunday 15 March 2020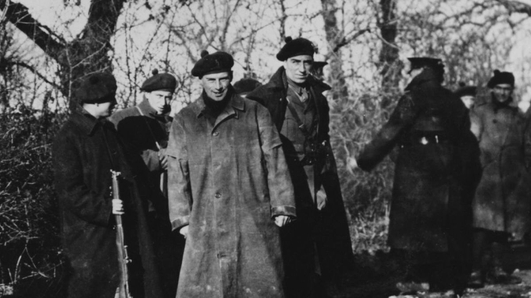 The Killing of John Harrison
This story is from the height of the War of Independence – a story involving the IRA, an alleged informer, and an execution – which illustrates the kind of local conflicts that took place between the IRA and ordinary citizens. We came across it in the Military Archives at Cathal Brugha Barracks in Dublin – a valuable resource which of course we have drawn from many times before during this decade of centenaries.
Myles is joined by Dr Liam McNiffe, a historian and author who has been researching this episode.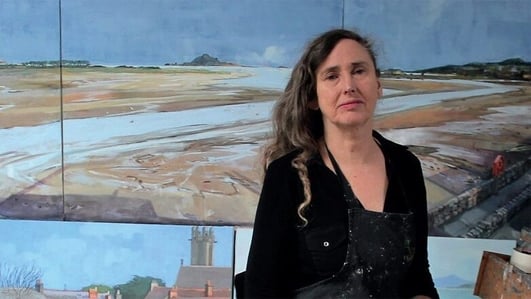 Here's The Thing - Dublin in the 1980s
In our occasional series Here's The Thing, reporter Julien Clancy uncovers the stories behind objects on display in the Little Museum of Dublin. Today, he's taking us back to Dublin in the 1980s, and focusing on a piece of art that reflects life in the capital during that decade. He talks to Una Sealy who gives an "artist's impression" of Dublin in the 1980s.
Here's The Thing is funded by the Broadcasting Authority of Ireland with the television license fee.
About The Show
Bringing the past to life! Discover how our world was shaped as Myles Dungan and guests explore events ranging from medieval times to the recent past.
We want to help explain ourselves to ourselves. We will search out fresh angles on familiar topics, seek out the unfamiliar and will not shy away from bizarre or controversial issues. Our ultimate goal is to make The History Show the primary port of call for those with an intense or even a modest interest in the subject. We want to entice the casual and the curious to join us in celebrating the past.
Our aim is to create informative, reflective, stimulating and above all, entertaining radio.
Join us on Sundays from 6.05pm for The History Show with Myles Dungan on RTÉ Radio 1.
A Pegasus production for RTÉ.