The History Show Sunday 1 April 2018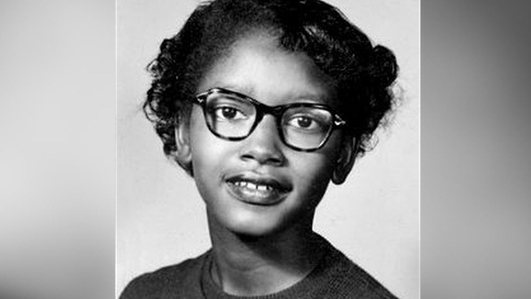 Claudette Colvin - The Original Rosa Parks
The Montgomery Bus Boycott in Alabama in the 1950s was one of the most significant events of the American Civil Rights movement. The boycott was sparked by the arrest of Rosa Parks when she refused to give up her seat to a white man, and the campaign ultimately resulted in a federal court ruling that segregated buses were unconstitutional.
Parks' name became synonymous with the fight for civil rights. We're focusing on another woman whose name is not so well known, but is considered an unsung hero of the movement. Her name is Claudette Colvin, a native of Montgomery and a civil rights pioneer. Colm Flynn met with Colvin at her home in New York, and she told him her story.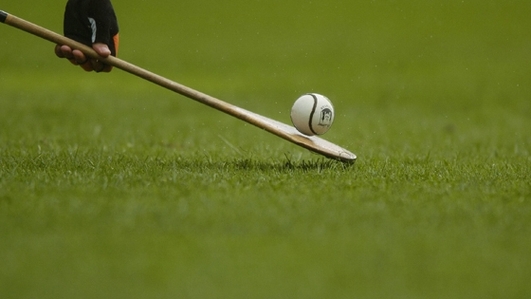 Hurling
Hurling is a game which has been widely played in Ireland over different historic eras, and underwent a substantial evolution over its long history.
Myles is joined by two guests who have studied the history of hurling, and in particular what archaeology can tell us about the game. Aidan O'Sullivan is a professor at the School of Archeology at UCD, and Liam Downey is the former director of Teagasc and a regular contributor to Archaeology Ireland magazine.
Liam Downey is also co-author of the book Antiquities of Rural Ireland which is published by Wordwell.
About The Show
Bringing the past to life! Discover how our world was shaped as Myles Dungan and guests explore events ranging from medieval times to the recent past.
We want to help explain ourselves to ourselves. We will search out fresh angles on familiar topics, seek out the unfamiliar and will not shy away from bizarre or controversial issues. Our ultimate goal is to make The History Show the primary port of call for those with an intense or even a modest interest in the subject. We want to entice the casual and the curious to join us in celebrating the past.
Our aim is to create informative, reflective, stimulating and above all, entertaining radio.
Join us on Sundays from 6.05pm for The History Show with Myles Dungan on RTÉ Radio 1.
A Pegasus production for RTÉ.