The History Show Sunday 14 January 2018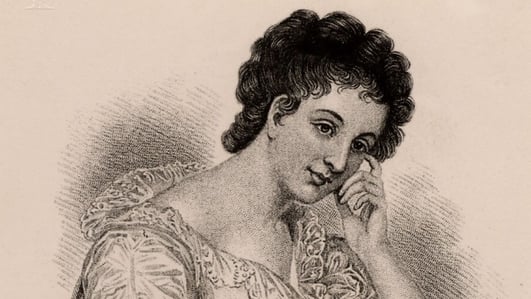 Maria Edgeworth's Letters from Ireland
Myles speaks to Valerie Pakenham, editor of the new book Maria Edgeworth's Letters from Ireland.
There are a number of events planned this year in Edgeworthstown in Longford, to mark Maria Edgeworth's 250th birthday, notably on the second weekend in May – which will include a programme of readings, a one woman show and tours of Tullynally castle. Details will be posted at edgeworthstown.net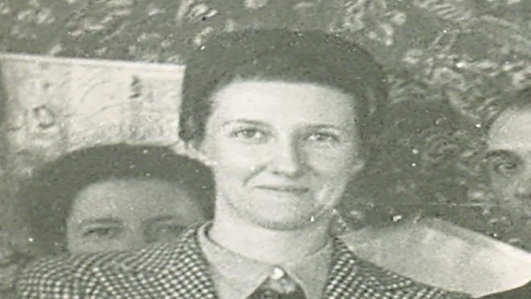 The Woman is Present: Women's Stories of WWII
Mary Moynihan, artistic director of the Smashing Times Theatre Company talks about some of the remarkable women who were involved in World War Two, and whose stories are reimagined in the theatrical performance The Woman is Present: Women's Stories of WWII.
The show can be seen at the Theatre Royal in Waterford on Thursday the 15th of February, and the Playhouse Theatre, Derry on Saturday the 24th of February.
About The Show
Bringing the past to life! Discover how our world was shaped as Myles Dungan and guests explore events ranging from medieval times to the recent past.
We want to help explain ourselves to ourselves. We will search out fresh angles on familiar topics, seek out the unfamiliar and will not shy away from bizarre or controversial issues. Our ultimate goal is to make The History Show the primary port of call for those with an intense or even a modest interest in the subject. We want to entice the casual and the curious to join us in celebrating the past.
Our aim is to create informative, reflective, stimulating and above all, entertaining radio.
Join us on Sundays from 6.05pm for The History Show with Myles Dungan on RTÉ Radio 1.
A Pegasus production for RTÉ.