The History Show Sunday 19 November 2017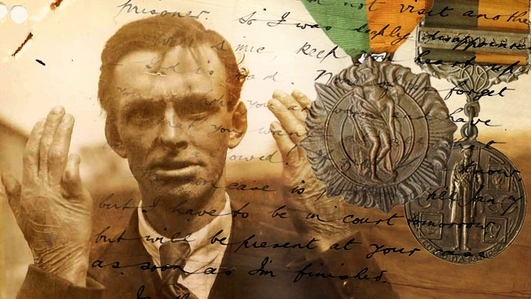 Military Service Pensions Collection
As part of our occasional series 'News from the Archive', archivist Catriona Crowe presents stories of revolutionaries contained in the latest release from the Military Service Pensions Collection.
These records and applications cover veterans, survivors and relatives of casualties from the Irish revolutionary period, and they add hugely to our understanding of events during this time.
Click here to visit the website for more information and to search the collection.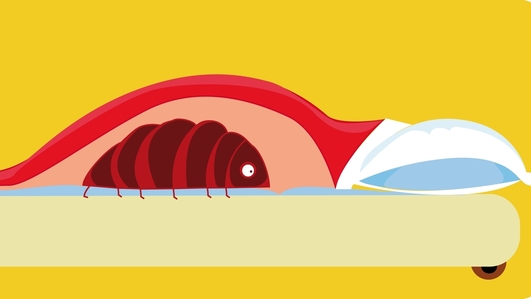 Bed Bugs
The subject of this report may send a shiver down your spine, as it concerns that most reviled creature – the bed bug. Few words strike such fear in the minds of weary travellers, beleaguered home owners and urban apartment dwellers.
One city that's been hit particularly badly by the scourge in the last decade is New York City. Lorcan Clancy went to The Big Apple recently to find out more about the insect that's been dining on us for many thousands of years. He speaks to author and science journalist Brooke Borel, who is the author of the book Infested: How the Bed Bug Infiltrated Our Bedrooms and Took Over the World.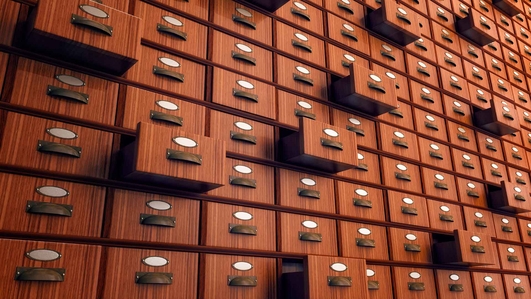 Explore Your Archive Week
This week, the 18th - 26th of November, is Explore Your Archive Week, and archival organisations around the country are showcasing hundreds of unique collection items and hosting talks, exhibitions and walking tours
Myles is joined by Donal Fallon, who has been looking at the collection of Dublin City Library and Archives, and Ross Higgins, chair of the The Archives and Records Association, who are organising this week of events. We also hear from John Walsh from NUI Galway, who talks about the Conradh na Gaeilge archive recently acquired by the University.
Click here to see the full list of events taking place for Explore your Archive Week.
About The Show
Bringing the past to life! Discover how our world was shaped as Myles Dungan and guests explore events ranging from medieval times to the recent past.
We want to help explain ourselves to ourselves. We will search out fresh angles on familiar topics, seek out the unfamiliar and will not shy away from bizarre or controversial issues. Our ultimate goal is to make The History Show the primary port of call for those with an intense or even a modest interest in the subject. We want to entice the casual and the curious to join us in celebrating the past.
Our aim is to create informative, reflective, stimulating and above all, entertaining radio.
Join us on Sundays from 6.05pm for The History Show with Myles Dungan on RTÉ Radio 1.
A Pegasus production for RTÉ.