The History Show Sunday 30 April 2017
The History Show 30th April 2017
This week, we hear about the 1950s row over the Mother & Baby Scheme – which has been referenced in this week's controversy about the relocation of the National Maternity Hospital; we learn about three century's of boom and bust in Dublin property prices; the black hole into which many important websites are falling is explored; there's a report about the 18th Century's equivalent of Facebook; and we follow in the footsteps of Michael Collins around the streets of Dublin.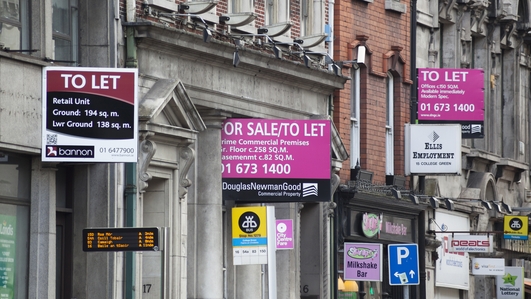 300 Years of Property Booms & Busts
The housing crisis has been making yet more headlines this week. People tend to think of rapid property booms and busts as a modern phenomenon, but Frank Quinn and Karl Deeter tell Myles about the 19th Century's answer to NAMA and Anglo Irish Bank. Frank Quinn, from the Blackrock Further Education Institute, and Karl Deeter, financial analyst, have been working for several years looking at patterns in Dublin property prices – and examining how closely those patterns follow overall economic trends.
Click here to download a journal article about their research.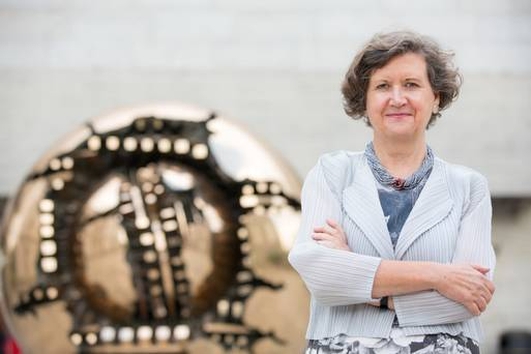 Why are Irish Websites Disappearing?!
Ireland is one of the few EU countries that doesn't have a system in place to automatically record every webpage published on its country domain [.ie website]. It's reckoned that, within a year of being put online, half of all Irish webpages have totally disappeared, including sometimes government publications and online newspapers. It's a cause of concern to librarians, including Helen Shenton, the director of the Trinity College Library.
This week, a consultation on the issue of legal digital deposit was announced by the Department of Arts, Heritage, Regional, Rural and Gaeltacht Affairs. To find out more about that consultation process or to make a submission [the deadline is Thursday 11th May 2017], click here.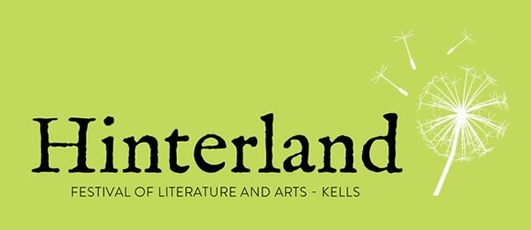 Forthcoming History Events
In Dublin this Wednesday [May 3rd 2017], there will be a series of events to commemorate the so-called "forgotten boy commandant of 1916", Seán McLoughlin. The events are collectively titled FROM THE GPO 1916 TO LIMERICK PRISON 1923 IN THE CAUSE OF IRISH FREEDOM. Participants are asked to assemble at 6.15pm at Glasnevin Cemetery. Events will commence at 7pm. More details available by phoning 087 690 2421.
In Roscommon Town, on Friday May 5th and Saturday May 6th, there's a conference of 1917 Centenary Reflections taking place with a line up of interesting speakers including Mary McAuliffe and Padraig Yeats. For full details, click here or email conor.mcnamara@nuigalway.ie
In Kells Co. Meath, Hinterland Festival takes place from June 22nd – 25th. This event is supported by RTE and Myles Dungan is involved with organising the festival. It will feature a series of history talks, Speaking Ill of the Dead, where historians will take to task the likes of GAA founder, Michael Cusack; French President, Charles de Gaulle; and Archbishop John Charles McQuaid. For more details, click here for the website and here for the Facebook page.
About The Show
Bringing the past to life! Discover how our world was shaped as Myles Dungan and guests explore events ranging from medieval times to the recent past.
We want to help explain ourselves to ourselves. We will search out fresh angles on familiar topics, seek out the unfamiliar and will not shy away from bizarre or controversial issues. Our ultimate goal is to make The History Show the primary port of call for those with an intense or even a modest interest in the subject. We want to entice the casual and the curious to join us in celebrating the past.
Our aim is to create informative, reflective, stimulating and above all, entertaining radio.
Join us on Sundays from 6.05pm for The History Show with Myles Dungan on RTÉ Radio 1.
A Pegasus production for RTÉ.