The History Show Sunday 5 April 2015
The History Show
Left Behind - Songs of the 1916 Widows
On Easter Sunday. we traditionally remember the 1916 Rising through memory, music and musings. On this week's programme, our focus is on music, and a new cycle of songs called 'Left Behind - Songs of the 1916 Widows'. Female voices are brought to life through songs inspired by the experiences of women closely associated with the conflict, including the wives of the rebel leaders.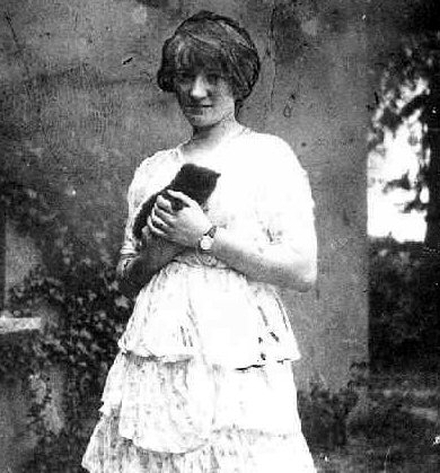 Grace Gifford, who married Joseph Plunkett in Kilmainham Gaol only a few hours before he was executed for his part in the Rising
We hear about these fascinating yet often forgotten women, and explore how inerpreting their lives through song can offer a fresh perspective on history.
'Left Behind' is the work of composer Simon O'Connor and vocalist Michelle O'Rourke. Joined by Dara Higgins on bass, they performed five songs in studio, each from a different woman's perspective. The five women are Lillie Connolly, Grace Gifford, Muriel Gifford, Agnes Mallin and Kathleen Clarke. These women were the wives five leaders of the Easter Rising who were executed for their role in the rebellion. Simon and Michelle joined Myles to discuss their unique suite of compositions.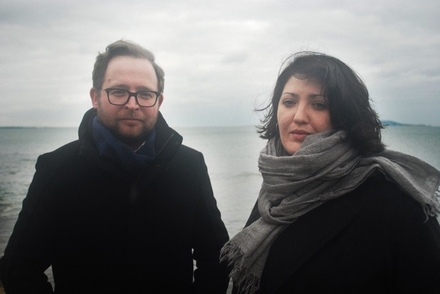 Composer Simon O'Connor and vocalist Michelle O'Rourke
Myles was also joined by historian and writer Sinead McCoole. Sinead is the author of the book Easter Widows, the story of seven Irish women who became widows after their husbands were executed in the aftermath of the 1916 Rising.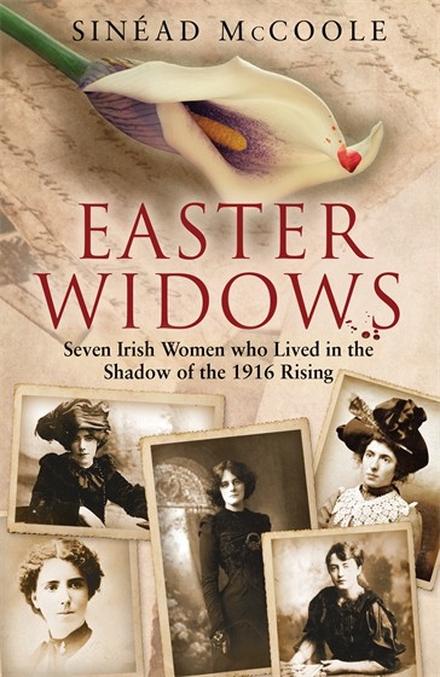 About The Show
Bringing the past to life! Discover how our world was shaped as Myles Dungan and guests explore events ranging from medieval times to the recent past.
We want to help explain ourselves to ourselves. We will search out fresh angles on familiar topics, seek out the unfamiliar and will not shy away from bizarre or controversial issues. Our ultimate goal is to make The History Show the primary port of call for those with an intense or even a modest interest in the subject. We want to entice the casual and the curious to join us in celebrating the past.
Our aim is to create informative, reflective, stimulating and above all, entertaining radio.
Join us on Sundays from 6.05pm for The History Show with Myles Dungan on RTÉ Radio 1.
A Pegasus production for RTÉ.