The History Show Sunday 29 December 2013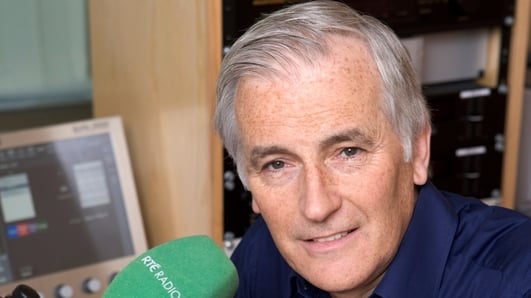 The History Show
Bringing the past to life! Discover how our world was shaped as Myles Dungan and guests explore events ranging from medieval times to the recent past
Centenaries in 2014 (full programme podcast)
This week, we discussed centenaries that will be taking place in 1914 with guests Katherine McSharry from the National Library of Ireland; Historian, Niamh Puirseil; Shane MacThomais historian with Glasnevin Museum and Tommy Graham, editor of History Ireland.
The year 1914 would see a very changed landscape for Ireland and its citizens – and indeed, the world. As the year started, a young woman called Alicia Brady died of tetanus and the Lockout was entering its fifth month. The strike ended in January 1914 but in the aftermath, many people who had been on strike did not get their jobs back.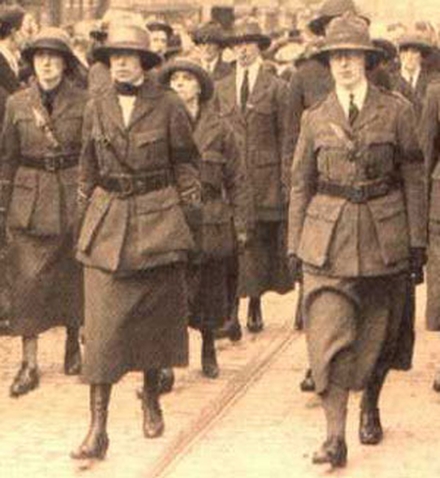 Other centenaries discussed by our panel were:
20 March: Curragh mutiny
2 April: Cumann na mBan founded
24/25 April: Larne gun running 35,000 rifles for the UVF
25 May: 3rd reading of the Government of Ireland [Home Rule] Bill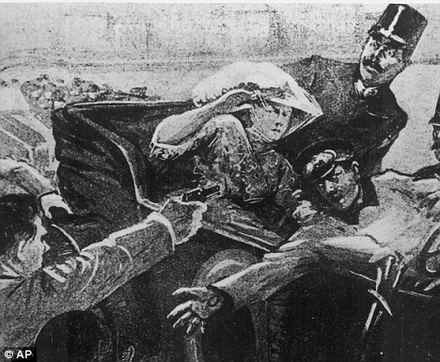 28 June: Assassination of Archduke Ferdinand
26 July: Howth gun running
4 Aug: Britain declares war on Germany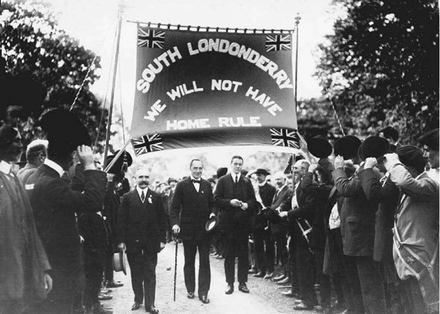 18 Sept: Government of Ireland Act [Home Rule] enacted but also the Suspensory Act, which suspended it for the duration of WWI.
20 September: Wooden bridge speech by John Redmond divides Irish Volunteers
The 8 hour working day
One cause of the Dublin Lockout was the conditions endured by the city's workers, who had to work up to seventeen hours a day.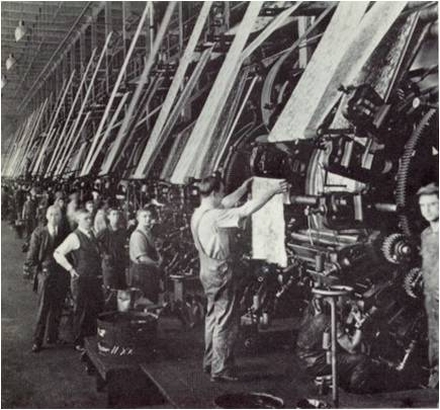 But why did eight hours become the length of a standard work day? The answer can be traced back to 1914, as Lorcan Clancy found out.
Keywords
George P. Nissen inventor of the trampoline
The year 2014 will mark the 100th birthday of one George Nissen, an American gymnast and inventor who was best known as the creator of the modern trampoline. Lorcan Clancy has taken a closer look at the life of a true sports pioneer.
Keywords
Glasnevin Cemetery 1914
1914 Death statistics of people buried in Glasnevin Cemetery
22 people killed by being run over by a motorcar (this is new as a cause of death in 1914)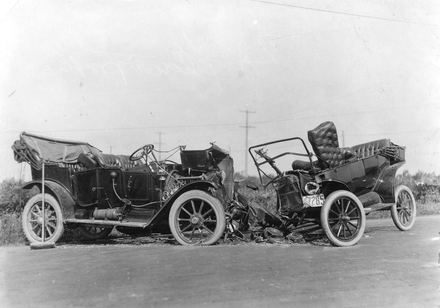 71 bodies of unidentified persons found in the county of Dublin and buried as unknowns.
5 murders
37 suicides
Death rate of children 50 per cent
Some burials in Glasnevin Cemetery in 1914
Philip Cooghan 3 Charlemont Mall, Coffin Maker, died when a coffin fell on him pushing him into a circular saw. April 24th 1914
Henry Joseph Flynn 146 Thomas Street, Soldier died 18th October from the effects of a shell wound. This is the first war casualty buried in Glasnevin.
Thomas Keenan, 40 upper Glouster Street died Xmas day 1914 from "defenestration" by his wife who was insane (she threw him out the window).
Keywords
About The Show
Bringing the past to life! Discover how our world was shaped as Myles Dungan and guests explore events ranging from medieval times to the recent past.
We want to help explain ourselves to ourselves. We will search out fresh angles on familiar topics, seek out the unfamiliar and will not shy away from bizarre or controversial issues. Our ultimate goal is to make The History Show the primary port of call for those with an intense or even a modest interest in the subject. We want to entice the casual and the curious to join us in celebrating the past.
Our aim is to create informative, reflective, stimulating and above all, entertaining radio.
Join us on Sundays from 6.05pm for The History Show with Myles Dungan on RTÉ Radio 1.
A Pegasus production for RTÉ.