The History Show Sunday 7 April 2013
The History Show
Bringing the past to life! Discover how our world was shaped as Myles Dungan and guests explore events ranging from medieval times to the recent past...
On this week's programme A Hidden History of Dublin, The Jonestown Massacre, Great Houses of Cork & Kerry and Crumlin Road Gaol in Belfast
Coming up on next week's programme.....
Special programme to commemorate the women and children of the 1913 Lockout.
email history@rte.ie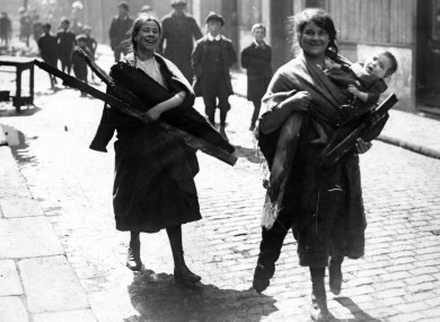 Keywords
Dublin - A Hidden History
Why did Dublin in the early twentieth century have similar mortality rates to Calcutta?
What reception did Dublin's sizeable Jewish population receive?
Why was Dublin's Red Light District one of the largest in Europe?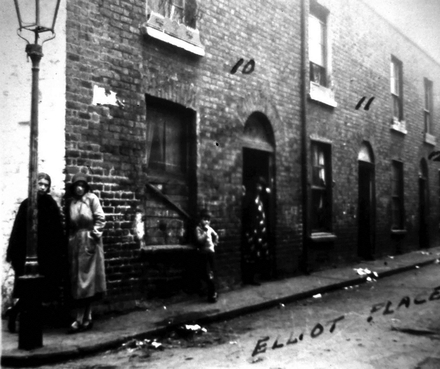 A new course at University College Dublin will answer these questions as well as giving an insight into Dublin's hidden past through a series of discussions inside the classroom and walks around the city.
This course is intended for anyone who is curious about Dublin's past, particularly the city's social history. It aims to shine a light on the lives of ordinary men, women and children living in Dublin from the 1890s to Irish independence.
Course lecturers, Irial Glynn and Donal Fallon came in to talk about the aspects of Dublin's history that will be covered on the course which starts on 10 April.
Jonestown Massacre
On 18 November, 1978, over 900 people died in a South American jungle on the orders of Rev Jim Jones. The cult leader told his followers to commit suicide by drinking grape-flavoured Kool-Aid laced with potassium cyanide.
The dead were all members of a group known as "The People's Temple" which was led by the Reverend Jim Jones. There were 33 survivors.
It was the largest such event in modern history and resulted in the largest single loss of American civilian life in a non-natural disaster until the events of 11 September, 2001.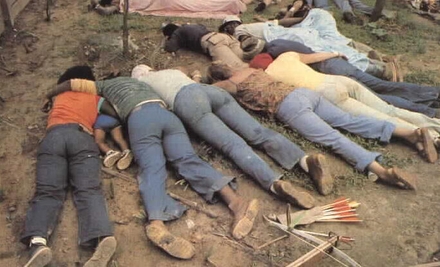 One lasting legacy of the Jonestown tragedy is the saying, "Don't drink the Kool-Aid" which refers to a person who completely buys into an idea or cause.
Jones himself has been branded as both disturbed and evil, but newly released papers reveal that he may not have been the monster everyone made him out to be. At the start, he embraced racial equality, social justice, gave hope and support to the most vulnerable in society and envisaged a very possible utopian community. Using recently declassified papers from the US government and interviews with surviving members of the movement author Julia Scheeres explored Jones' community, myth and his descent into drug-induced paranoia that lead to the deaths of almost 1,000 people.
35 years after the death of Jim Jones, Margaret Ward reassessed the legacy of the leader of The People's Temple.
A thousand lives – The untold story of Jonestown by Julia Scheeres is published by Simon & Schuster
Keywords
Voices from the Great Houses of Cork and Kerry
Most of us who have come across one of Ireland's Great Houses have probably wondered what it would have been like to live in such a place. How different would life have been for the families who grew up in these grand homes?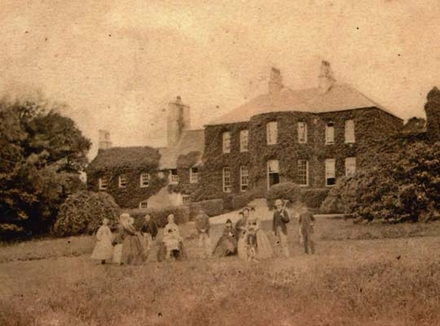 In Voices from the Great Houses: Cork and Kerry, Jane O'Hea O'Keeffe (Mercier Press) supplies the answer to these questions. Using interviews with the descendants of the families who live in the Great Houses of Cork and Kerry, along with personal family records, she provides a highly personal and vivid account of what life was like for the great Irish and Anglo-Irish families.
Rhona Tarrant brought us a flavour of what's in the book with her report from Kerry.
Keywords
Prison, Poorhouse and Philanthropy in the lives of Belfast's poor – 1800-1939
On 17 April, as part of the 'Queen's University in the Community' initiative, members of its school of history will go to Gaol – Crumlin Road Gaol in Belfast.
At the Crumlin Road Gaol event, historians will give talks on prisoners, sick people and the workhouses and prisons of Belfast in the 19th and 20th centuries.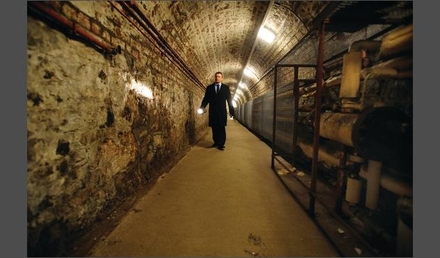 Georgina Laragy who is co-ordinating the event, came into tell us about it.
Time: 2-4pm
Date: Wednesday 17 April 2013
Venue: Crumlin Road Gaol, 53-55 Crumlin Road, Belfast, BT14 6ST
ALL WELCOME.
For more information on the 'Queen's in the Community' events check http://www.qub.ac.uk/home/QueensintheCommunity
Keywords
Blighted Nation - Another chance to hear landmark series
Blighted Nation - Landmark series re-examining the Great Famine
Listen on 9, 10, 11 and 12 April from 10 to 11pm on RTÉ Radio One
The Great Famine which struck Ireland in the middle of the 19th century was the biggest social catastrophe in Irish history.
Over one million people died. The potato-dependent poor - landless labourers and small cottiers were wiped out.
Two and a half million emigrated between the years 1845 and 1855. A greater number than all those who had left in the previous two-and-a-half centuries.
Blighted Nation presented by Myles Dungan explores how the Great Famine swept through Ireland and changed the country forever.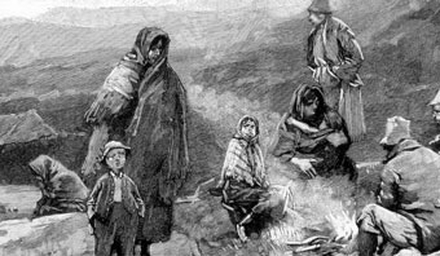 Emigration became deeply institutionalised in Irish culture and even today, we are the only country in Europe and possibly, the world, that has a smaller population than we had in 1840.
Recorded in Ireland and New York, Blighted Nation explores how our country's past resonates in the 21st century.
In four one-hour programmes on four consecutive evenings Blighted Nation explores the arrival of the blight and its catastrophic consequences, Britain's response to the famine, mass emigration as well as its aftermath and legacy.
Keywords
April Book Club.....21 April
To mark the 200th anniversary of its publication, our April Book Club will be discussing the enduring appeal of Jane Austen's classic, Pride and Prejudice (Penguin).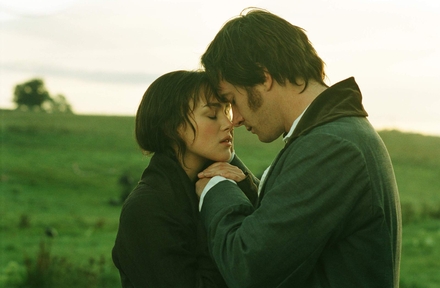 Keywords
About The Show
Bringing the past to life! Discover how our world was shaped as Myles Dungan and guests explore events ranging from medieval times to the recent past.
We want to help explain ourselves to ourselves. We will search out fresh angles on familiar topics, seek out the unfamiliar and will not shy away from bizarre or controversial issues. Our ultimate goal is to make The History Show the primary port of call for those with an intense or even a modest interest in the subject. We want to entice the casual and the curious to join us in celebrating the past.
Our aim is to create informative, reflective, stimulating and above all, entertaining radio.
Join us on Sundays from 6.05pm for The History Show with Myles Dungan on RTÉ Radio 1.
A Pegasus production for RTÉ.