The History Show Sunday 10 February 2013
A Terrible Beauty
The bloodiest battle of the Easter Rising took place at Mount Street Bridge on the 26th of April, 1916 when a small group of Irish volunteers ambushed British soldiers who were making their way to the city centre to back-up troops fighting around the GPO.
Poorly trained and poorly led, the Sherwood Foresters suffered more than 200 casualties that day. When their reinforcements arrived and saw the carnage, they were fired up and ready to inflict revenge.
At a subsequent battle in North King Street, they shot dead 15 innocent people.
This is the backdrop to a new docu-drama "A Terrible Beauty" which mixes archive footage, reconstructions and eyewitness accounts to tell the little-known stories of ordinary soldiers on both sides of the Rising – and the innocent victims who got caught in the middle.
Dave Farrell, producer of A Terrible Beauty joined Myles in studio.
A Terrible Beauty is being screened as part of the Jameson Dublin International Film Festival next Saturday.

Keywords
Kevin B. Nowlan
Kevin B Nowlan, veteran conservationist and one-time professor of history at UCD died this week at the age of 91. Robert O'Byrne paid tribute to this tireless campaigner.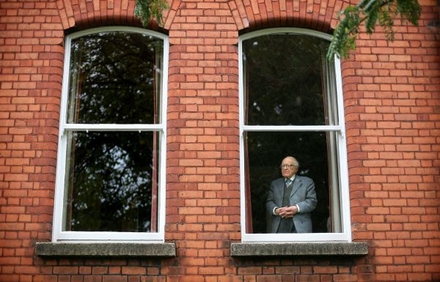 Photographer: Dara Mac Dónaill
Keywords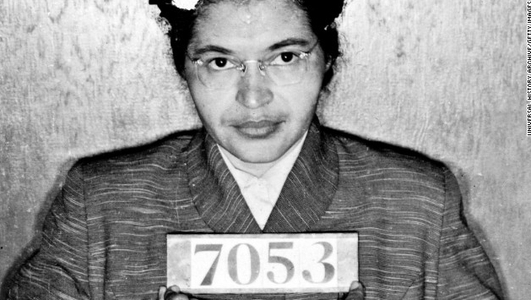 Rosa Parks
One hundred years ago this month, Rosa Parks was born in Alabama. She is perhaps best known for her famous act of defiance when she refused to give up her seat on a bus to a white passenger.
Now often referred to as "The First Lady of Civil Rights", her action sparked off the Montgomery Bus Boycott, one of the seminal events of the Civil Rights Movement in the United States.
Lorcan Clancy took a closer look at the famous incident that propelled Rosa Parks into the national spotlight.
Keywords
Small Lives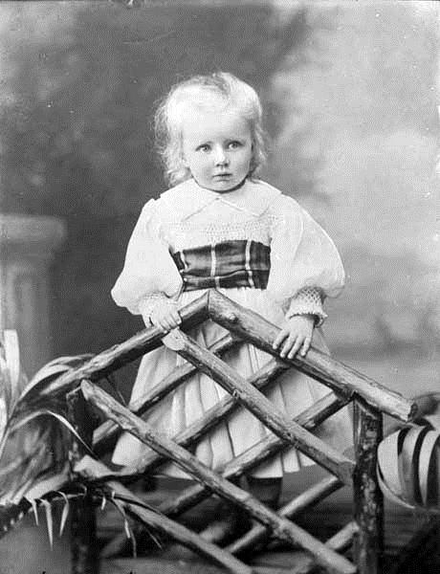 Family photographs are precious. They add a whole new dimension to our families' stories – and the children that inhabited a different era.
Small Lives: Photographs of Irish Childhood 1860 - 1970 is a window into childhood across Ireland over a century of great social and political change.
Using photographs from the collections of the National Library of Ireland the book shows children at school, at work and as part of major events and local festivities in their communities.
The editor of Small Lives, Aoife O'Connor talked about some of the photos on the programme.
Photo credit: National Library of Ireland
About The Show
Bringing the past to life! Discover how our world was shaped as Myles Dungan and guests explore events ranging from medieval times to the recent past.
We want to help explain ourselves to ourselves. We will search out fresh angles on familiar topics, seek out the unfamiliar and will not shy away from bizarre or controversial issues. Our ultimate goal is to make The History Show the primary port of call for those with an intense or even a modest interest in the subject. We want to entice the casual and the curious to join us in celebrating the past.
Our aim is to create informative, reflective, stimulating and above all, entertaining radio.
Join us on Sundays from 6.05pm for The History Show with Myles Dungan on RTÉ Radio 1.
A Pegasus production for RTÉ.