The Business Saturday 7 December 2019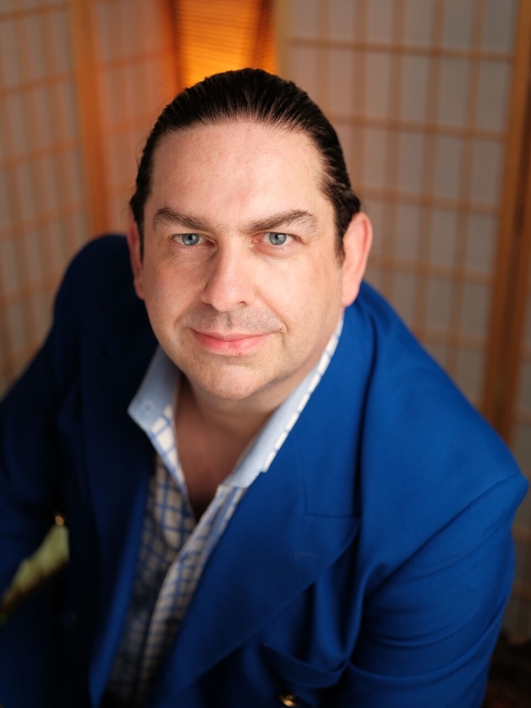 Walter O'Brien
Walter O'Brien has one of the highest IQs in the world, with an estimated IQ of 197. As a teenager he made headlines when he hacked NASA from his family's farm in Kilkenny. Now he runs Scorpion Computer Services, a company which works with the US Military, high net worth individuals and Film production studios. His life inspired the TV series, Scorpion.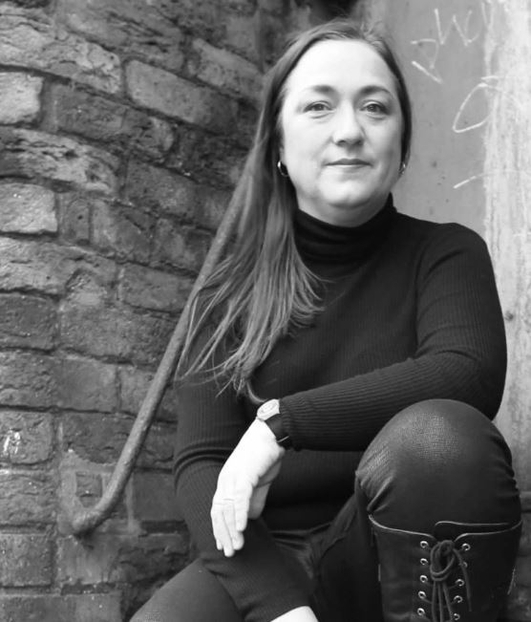 Jenny Radcliffe, People Hacker
Breaking into buildings, dodging security, conducting online scams, these criminal activities are all in a day's work for Jenny Radcliffe, who counts high net-worth footballers and celebrities among her clients. The 'People Hacker' is paid by companies to test the weak points in their security systems.