The Business Saturday 3 March 2018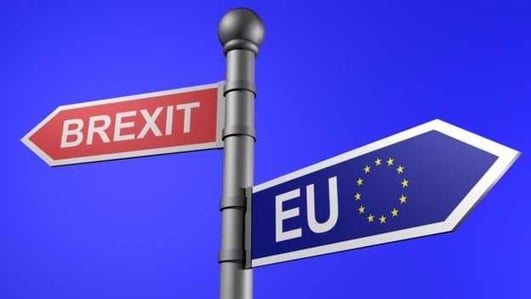 Brexit
However icy conditions are outside our window today, they would still have some way to go to match the relations between the European Union and the UK government right now.
Earlier this week, Micheal Barnier published a draft document for the second round of Brexit talks. It was intended to make legally binding the commitments arrived at in the first rounf, which finished up before Christmas.
Theresa May called the language used in the latest document on that subject a "Threat to UK integrity", and yesterday she took t the podium at the Mansion House in London to give a speech outlining the objectives that her government has as they enter into the next round of talks with the EU.
John McGrane, Director General of the British-Irish Chamber of Commerce, Margaret Doyle, a partner at Deloitte UK and Justin Urquhart-Stewart who is the co-founder and Manging Director of Seven Investment Managemnt joined Conor on the phone.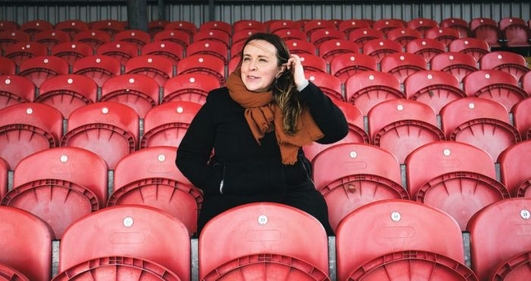 Cork City Football
With so many sectors, behind the scenes most of the business of football is more about managing the day-to-day than generating big-figure headlines and when things get really tough sometimes the only people that have what it takes to stay the course are the those who are doing it purely out of love.
Niamh O'Mahoney, Head of Development at SD Europe joined Conor on the show.