The Business Saturday 10 February 2018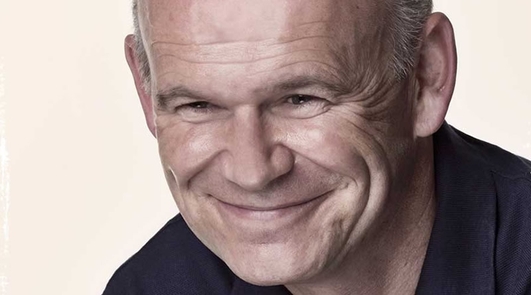 David McKernan
Our guest this morning was into coffee before it was hip and to be fair, the concept of freshly ground coffee as we know it today was as niche as it gets in Ireland of the 1980s, when David McKernan was making his way into the business
After more than a decade working at Bewleys, and inspired by the growing coffee culture of the US West Coast, Dave struck out on his own launching the Java Republic Wholesale coffee brand, allowing cafes and pubs brew fresh-ground cups of coffee for customers, banishing instant granules to the history books. And in his almost 20 years in business, coffee has taken off as a concept and lifestyle – Java Republic is now supplying more than twelve hundred Irish companies.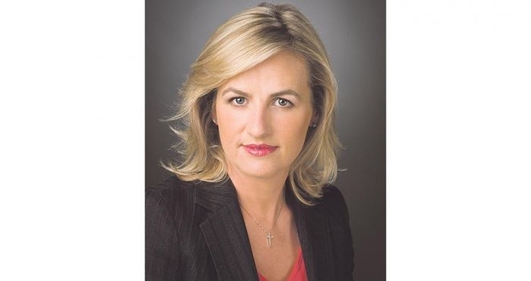 Employee Engagement
According to a global report by the polling company Gallup, three thousand four hundred of every ten thousand euro spent on salaries in 2017 was wasted, due to employees being ,as they put it "actively disengaged"
Our guest today believes that this is a symptom of performance is being mismanaged across the board, and that employee engagement – how much work a person is actually achieving - is fast becoming a crisis for employers.
Marina Bleahan is the Managing Director of ActionCOACH Ireland, a business coaching and training firm that specialises in addressing such issues.
Liam Geraghty
As many of you listening this morning will know, Ireland's schools are on a mid-term break next week and happily there's no shortage of weird and wonderful smaller attractions up and down the country hoping for an increase in footfall. Liam Geraghty has been meeting these little businesses punching above their weight.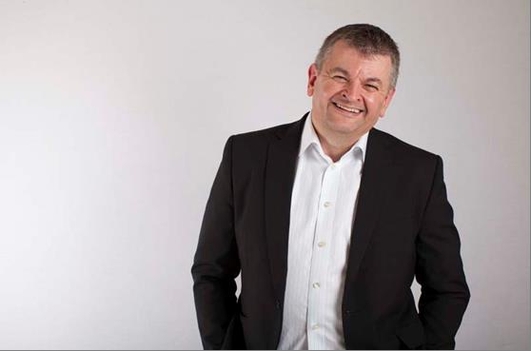 Psychometric Testing
Well if face to face interviews weren't stressful enough, add the possibility of psychometric testing into the mix and the process of switching jobs – or even getting a job in the first place – becomes enormously more complicated.
So what is psychometric testing, and what is its role in the recruitment process? What does an employer gain from knowing how Emotionally Intelligent – or otherwise – a candidate is...
Broadcaster Michael Comyn who, in addition to presenting The Leap of Faith, conducts psychometric testing for companies around the country, joined Emma in studio.