The Business Saturday 20 January 2018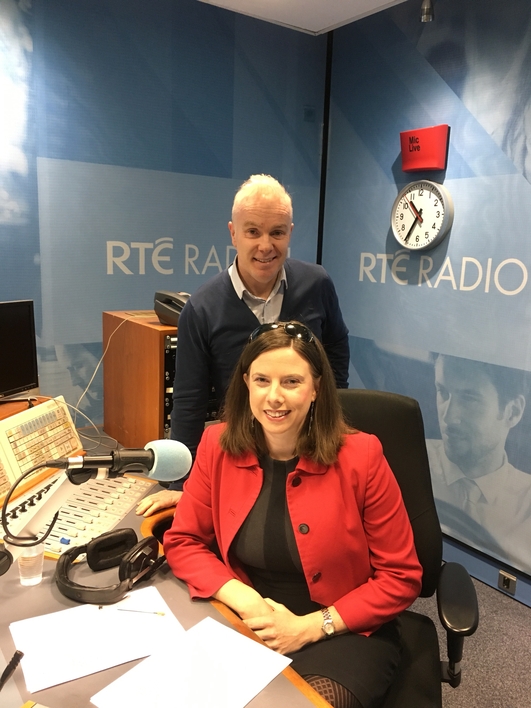 Midlife Financial Crisis
Well January is often a time when we resolve to re-centre our focus, and to get ourselves back on track – now usually this means the health and wellbeing of our bodies, but what about the health and wellbeing of our finances. Are we doing all we can to ensure their stability into the future because in fairness, if the January health plan is still going well, it should mean we'll need our money to last us longer.
So, what can you do now to avoid your finances sliding into crisis mode and what are the midlife financial resolutions we should all be putting into practice?
Richard was joined by Susan Hayes, The Positive Economist and author of "The Savvy Woman's Guide to Financial Freedom".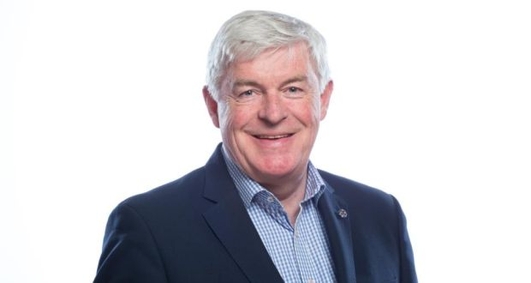 Revive Active
Galwayman Daithi O'Connor launched his business , Revive Active, seven years ago, and in that time has experienced phenomenal growth, expanding 40% last year alone. The company now has a suite of products aimed at the 35 plus age bracket.... and good word of mouth has seen it through to now being stocked in more than 1000 retailers in the island of Ireland – but Daithi also has an eye to the international market, with strong online sales and good inroads into the UK market already made
STEM
Well whether it's making life-saving drugs and devices, researching new cures for cancer or creating new technologies that keep us healthier, people working in STEM in Ireland are changing the face of the world we live in everyday. But how do we stimulate curiosity in STEM skills and courses among young people? Liam Geraghty has been meeting the people trying to do just that.