The Business Saturday 6 January 2018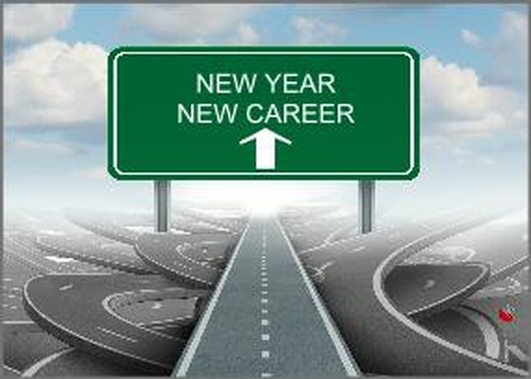 New Year New Career
Well January is a time of renewal, a time when it feels like the world is your Oyster – or at least it could be - if you could just change all the things about your life that aren't working for you anymore... And perhaps one of those things is your job.
We're told that the jobs market is booming, with unemployment figures consistently falling and Live Register Figures at their lowest in almost a decade...So is this the right time to search for the right job, or even change career and if the time is now, how can you prepare yourself for the long haul of the search and interview process.
Richard was joined now by Rachel Tubridy, Managing Director of Peoplesource.ie and Yseult Freeney, Associate Professor of Organisational Psychology at the DCU School of Business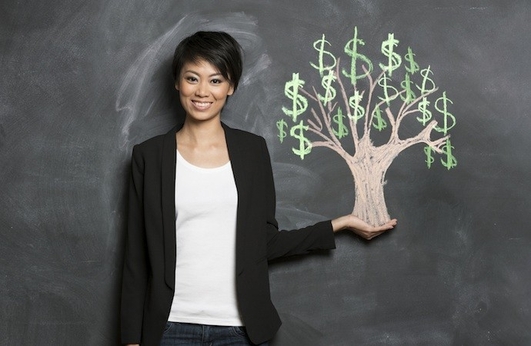 Women and investing
Well, it being the New Year, one of the resolutions that I'm sure many of us will be trying to live up to will be "Getting the finances in order".
My next guest believes that this is particularly important for women in Ireland today.... and that when it comes to things like pensions and investments, they face many obstacles and challenges that their male counterparts do not... Women live longer, take more career breaks and and that's before we even mention the gender pay gap – so put bluntly, the investments that women make have to work harder.
Catherine Flavin is an Investment Manager at Investec, joined Richard.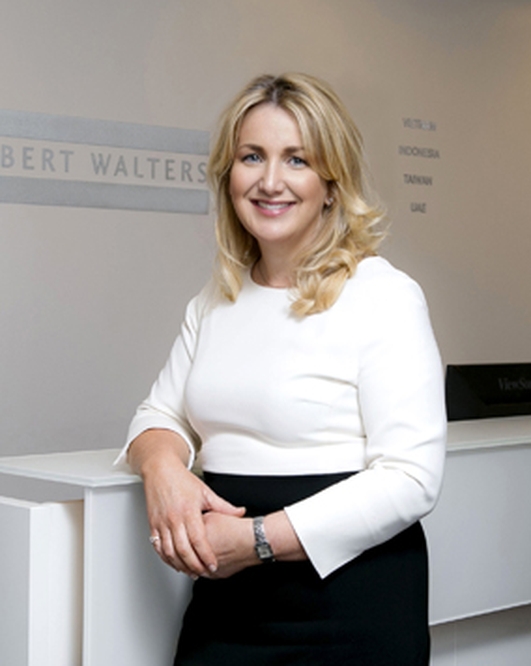 Annual reviews
Well we were talking earlier about how to search for the perfect job but supposing you're in the perfect job – or at least a more than tolerable one and your annual review is looming on the horizon for indeed, January is a time for self appraisal, and also a time for appraisal from those who pay our wages.
But the fact is that often the experience of being assessed can feel hollow, pointless and de-motivating so how can employees and indeed managers elevate the performance review from box ticking exercise to fruitful exchange of views?
Louise Campbell, MD of Robert Walters Ireland,joined Richard in studio.