The Business Saturday 4 November 2017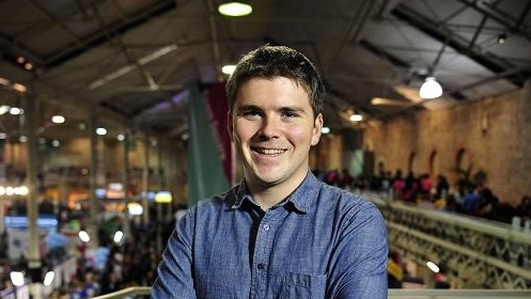 John Collison - Stripe
Originally from Limerick, John Collison & his older brother Patrick, started the payments platform Stripe in 2009 after successfully selling their first venture. Stripe is now valued at more than 9 million dollars, with names like Elon Musk & Peter Theil on board as investors, the future of the innovative payments platform looks strong.
Keywords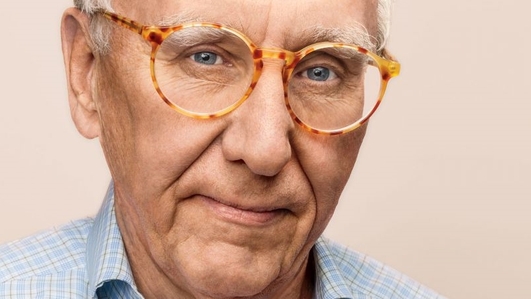 Jack Dangermond - Esri Digital Mapping
Jack Dangermond & his wife Laura founded their company Esri - Environmental Systems research Institute in their hometown of Redlands, California in 1969. Starting with a modest eleven hundred dollars in their bank account, still based in Redlands, the valuation of the digital mapping company is now estimated by Forbes to be around the 4 billion dollar mark.
Jack Dangermond, founder & CEO of Esri (Environmental Systems Research Institute) - spoke at the European Forum for Geography and Statistics (EFGS), which took place 2nd & 3rd November in Dublin Castle.
Esri is the industry leader in GIS technology, a specialised software used for creating digital maps.
Keywords