The Business Saturday 7 October 2017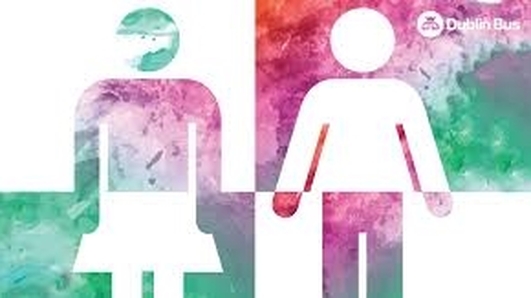 Dublin Bus Transgender Guidelines
As part of its Equality, Diversity and Non-Discrimination Strategy, Dublin Bus has launched one of the most comprehensive and advanced Workplace Gender Transition Policy and Guidelines in the country. In studio with Richard this morning are Vivenne Kavanagh, Employee Development & Equality Executive at Dublin Bus & Sara Philips, Chair of the Transgender Equality Network in Ireland.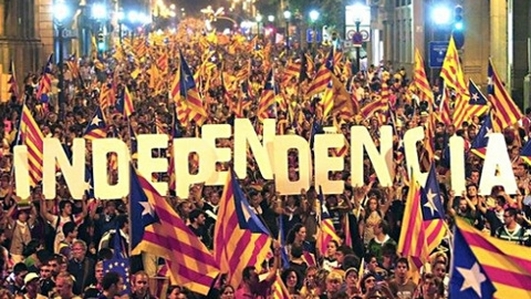 Catalonia Independence Referendum
One week after the vote the reverberations of the Independence referendum in Catalonia continue to shudder through European politics. Yesterday, the Spanish government apologised for the level of violence used to suppress the vote, while still calling the vote itself an illegal act. Politics aside & sticking with the economics, will independence work for the people of the region? In studio with Richard is Dan O'Brien, chief economist at the Institute of International & European Affairs.