The Book Show Sunday 2 December 2018
Every week join Rick O'Shea as he talks to Irish and international authors, book clubs around the country get to ask questions of the author they have just read, and we bring you readings, festivals and news from the book world.
The podcast has longer interviews and extra content - subscribe at bit.ly/rtebookshow
The RTE Book Show is produced by Eoin Sweeney and John Daly by OJO Productions
The Book Show, Sunday 2nd December
On this week's Book Show Eithne Shortall looks at love as a subject within novels and how tricky it can be to get right. Many of literature's great stories are love stories so how do contemporary authors write about it in a way that is both fresh and true? How do we avoid falling into cliché?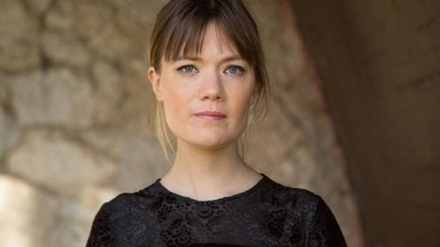 Eithne Shortall
There is also a view, sometimes, that love stories are lesser stories, even though love is the greatest motivation any person, or character, can have. We went along to Dubray Books on Grafton St in Dublin to talk to manager Mairead Gallagher and we find out which books people are buying about love.
Eithne talks to other novelists about how they approach the task of writing about love - be it romantic, sexual or parental - and in finding out what readers think is the greatest book about love.
She's joined by David Park whose latest novel Travelling in a Strange Land sees a middle-aged father travelling from Belfast to Sunderland during a snowstorm to bring home his ill son.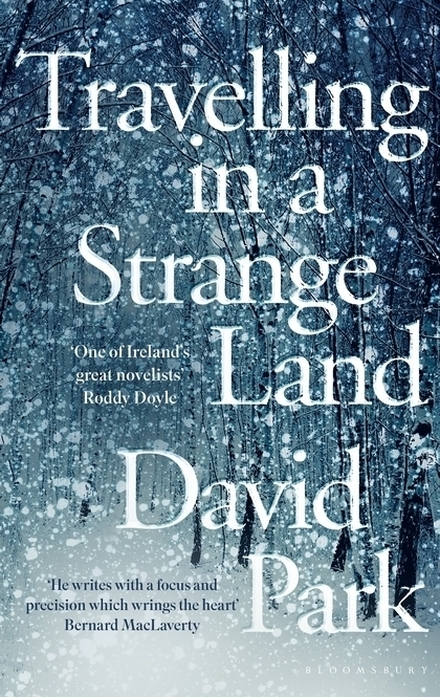 Travelling in a Strange Land by David Park

With them is Hazel Gaynor whose latest novel The Lighthouse Keeper's Daughter tells the story of Grace Darling, a real-life heroine of the sea and also Abby Green, who has been writing books for Mills & Boon for a decade. Her latest book is An Innocent, A Seduction, A Secret.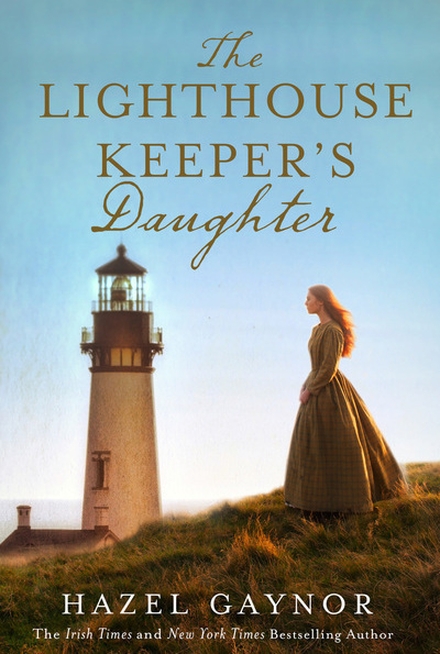 The Lighthouse Keeper's Daughter by Hazel Gaynor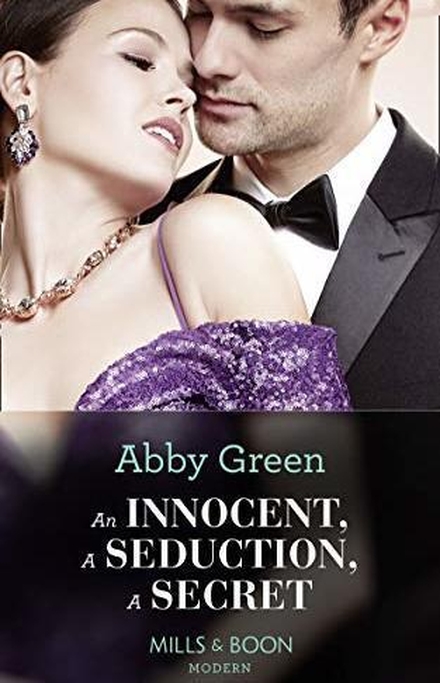 An Innocent, A Seduction, A Secret by Abby Green
The authors read from their work and discuss their different approaches to writing about love and sex.