The Book Show Sunday 14 October 2018
Every week join Rick O'Shea as he talks to Irish and international authors, book clubs around the country get to ask questions of the author they have just read, and we bring you readings, festivals and news from the book world.
The podcast has longer interviews and extra content - subscribe at bit.ly/rtebookshow
The RTE Book Show is produced by Eoin Sweeney and John Daly by OJO Productions
The Book Show, Sunday 14th October
This week the Book Show travels to Belfast to hear how writers there are reworking old tales, discovering new styles and travelling beyond established binaries.
Presenter Garrett Carr begins at the Stormont Assembly which hasn't sat for a year and a half. He meets Michael Hughes here. His most recent novel, Country, is a retelling of Homer's Iliad. The legendary battle for Troy has now moved the Irish border and the year is 1996. A ceasefire has been declared but not all the paramilitaries are happy to lay down their arms.
Hughes tells Garrett how he found his way to writing about violence in Northern Ireland and how, in many ways, Homer's story of Achilles, Paris, Agamemnon and the Gods seemed like a perfect fit for the conflict between Nationalists and Loyalists.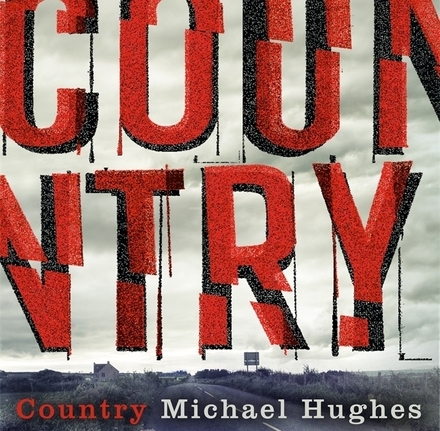 Country, Michael Hughes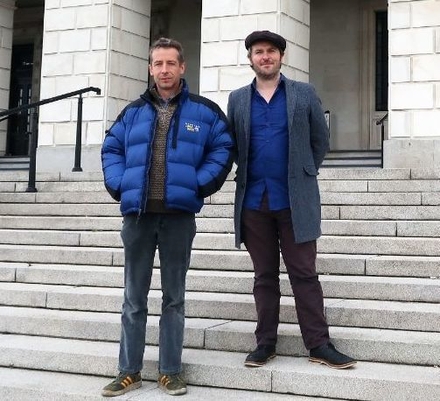 Michael Hughes with Garrett Carr at Stormont
Writers Jan Carson (Malcolm Orange Disappears, Children's Children) and Paul McVeigh (The Good Son) tell Garrett that living abroad gave them a different perspective on the North. People didn't understand it or simply didn't want to. In Carson's case, the reactions people had to events like the Loyalist bonfire pyres or Lambeg Drums - their astonishment at the visual aspects of these Protestant symbols - allowed her to experiment in magical realism and allowed her to move beyond issues of conflict and sectarian divide.
Similarly Paul McVeigh wrote a novel about a young boy growing up in Catholic Ardoyne but his book resonates across all communities because its themes - poverty, sexual awakening, class - are universal.
Both writers feel that with the political voices largely silent in the North - or at odds with the majority of their public - writers are filling a void. There's anger and there's an appetite for change. Writers are responding to this.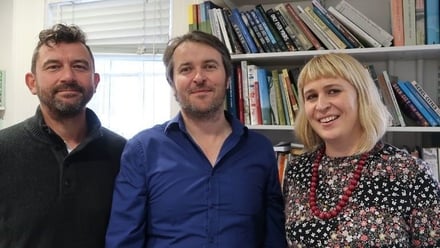 Paul McVeigh, Garrett Carr, Jan Carson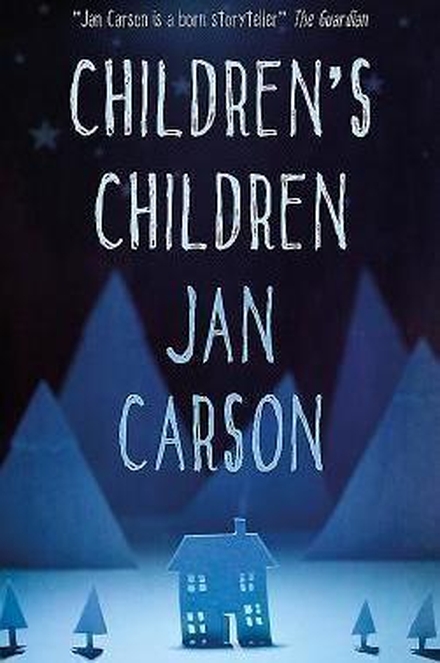 Jan Carson's Childrens' Children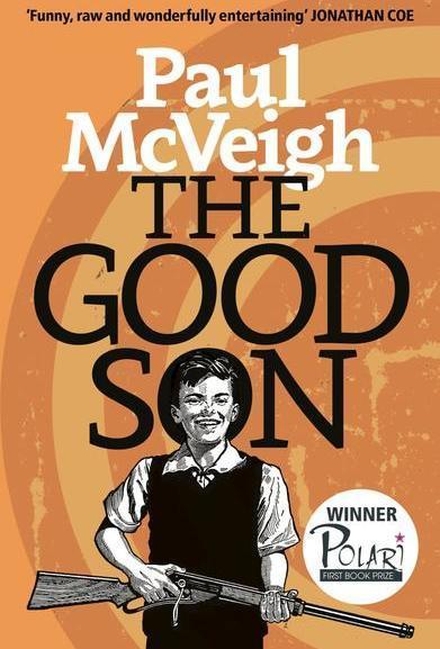 The Good Son by Paul McVeigh
In East Belfast Garrett meets Wendy Erskine whose debut collection of stories, Sweet Home, has been published by Stinging Fly Press. The area is a traditional Protestant working class area of the city with a good range of independent businesses as well as a growing community of migrants and non-nationals. Her characters live in the area and lead what she calls mundane lives. This is what interests her and she says that she is interested in characters who are weak or vulnerable - rather than a mighty success - as they have more to offer the reader. She says that while the old binaries and political divisions do continue to frame the lives of many people in the North, her characters have moved beyond them. ''They've so much else going on'', she says.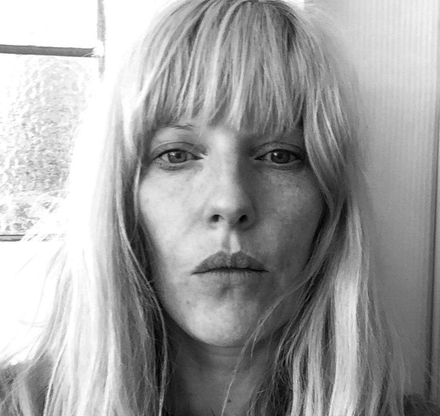 Wendy Erskine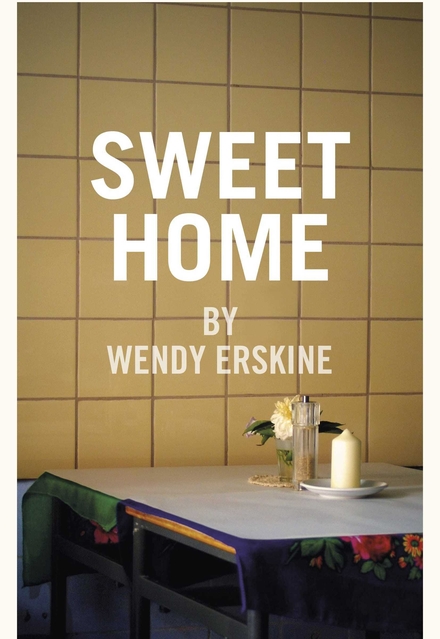 Sweet Home by Wendy Erskine