The Book Show Saturday 16 December 2017
The Book Show, Saturday 16th December
This week on The Book Show Sinéad Gleeson talks to Lisa Coen and Sarah Goff Davis from Tramp Press about their latest publication, The Unforeseen. This is a novel written in 1945 by the writer Dorothy Macardle and is the second of her books to be published by Tramp.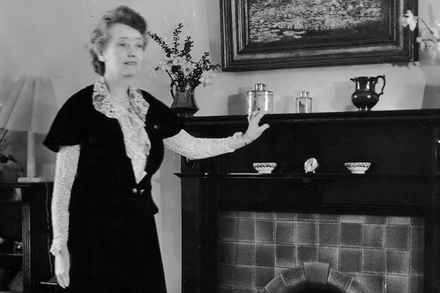 Dorothy Macardle
Vigilia Wilde is a writer who moves to Co.Wicklow to complete a book. While she's there she begins to experience types of visions. She starts 'seeing things'.
Lisa and Sarah discuss Macardle's life and politics - her close association with the Republican movement and friendship with De Valera and - and how the novel depicts a lesser seen middle class Ireland of the 1930s and 40s.
It also depicts a Traveller family, the Vaughans, in a way that wouldn't be typical of its time. Comparing Macardle to some of her contemporaries, most notably Maeve Brennan, the panel discuss why it is that she has slipped below the radar until recently.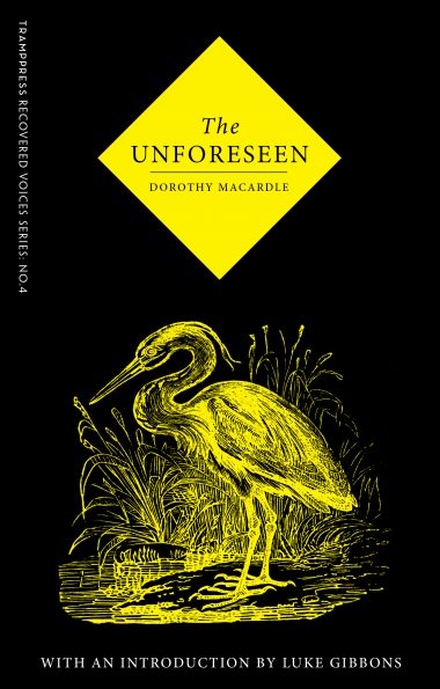 The Unforeseen - Dorothy Macardle
We also hear readings from the novel by Jennifer O'Dea.
We take a short trip to Dubray Books on Grafton Street to speak with a few people who are out buying books for Christmas. It's a busy time for book shops and the customers we speak to are buying everything from The Gruffalo to Agatha Christie.
One man who knows how to celebrate Christmas is the broadcaster and writer Gyles Brandreth who has published an anthology of collected Christmas writings called On Christmas. It features writers from early Christian saints to Will Self and Gyles tells Sinéad that is comes from his childhood Christmases where his father would gather the entire family around the fire to read aloud by candlelight. He talks about his love of humourists such as Saki (HH Munro) and PG Wodehouse as well as how the Victorians lent us so much of what we now take to be the essence of Christmas. We hear some readings from the book read to us by Eleanor Methven.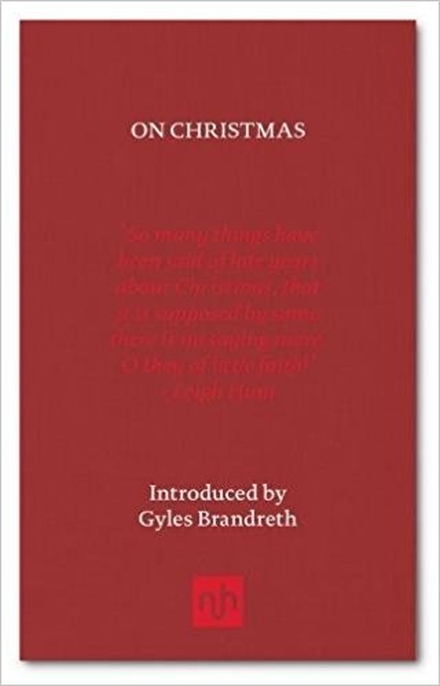 On Christmas - Gyles Brandeth
The Book Show is back for its fifth season. For the past few years we've interviewed hundreds of writers for the show. Now the writers get to ask the questions. In the first half of the season John Boyne, Eimear McBride, Eoin Colfer and Liz Nugent guest-present programmes. We'll also hear from producers Regan Hutchins on Tristram Shandy and Zoë Comyns on Mary Shelley's Frankenstein.
This week on Sunday 25th March, John Boyne sits in the chair.