The Book Show Saturday 2 December 2017
The Book Show, Saturday 2nd December
This week on The Book Show Sinéad Gleeson speaks to Louise Welsh who is the author of many psychological thrillers and crime novels. Her latest book is called No Dominion and it is the final book in her plague trilogy which also includes A Lovely Way To Burn and Death Is A Welcome Guest.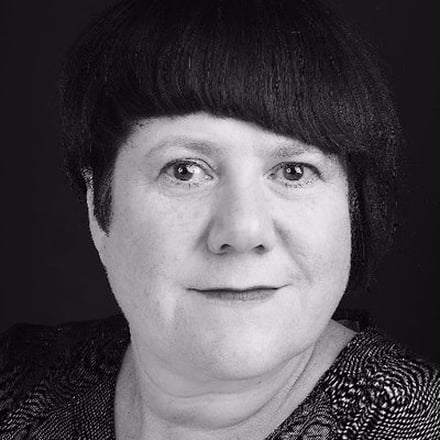 Louise Welsh
Set in a Britain of the future No Dominion sees the apocalyptic fallout of a devastating plague which wiped out civilization in her first two books. Now, 7 years later, the survivors are struggling to rebuild society.
Louise begins by explaining the background to the book and the plague known as The Sweats which wreaked havoc in her earlier books.
She goes on to discuss themes of rebuilding society, recovering from a disaster and how classic apocalyptic fiction has inspired her work.
Room Little Darker by June Caldwell is a collection short stories that delves into the murkier aspects of modern life. Mainly set in Ireland the stories explore abortion, master-slave sexual relationships, homelessness and drug addiction. June spoke to The Book Show/us about her approach and read from her collection.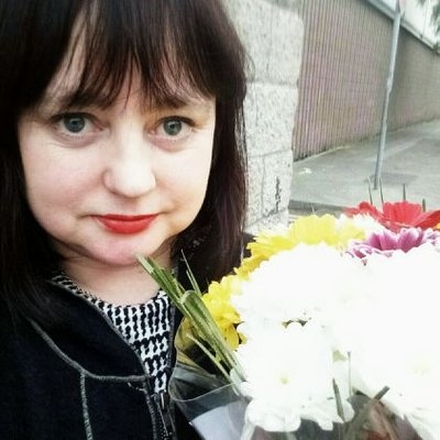 June Caldwell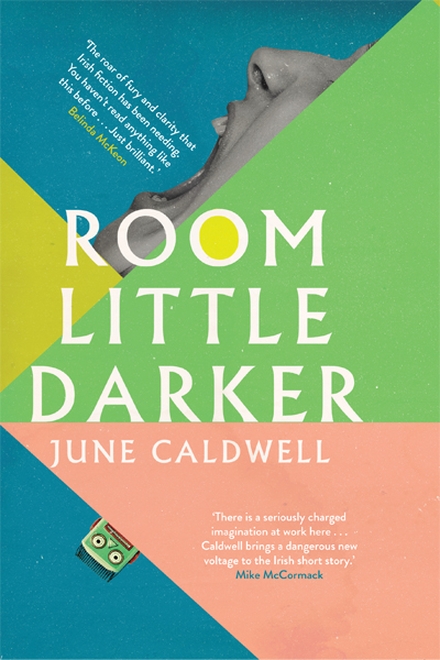 Little Room Darker
Felicia Yap began her career as a scientist and her debut novel, Yesterday, is both a thriller and a philosophical investigation into the role memory plays in creating our own identities.
In Yesterday there are two sorts of people: those who can only remember what happened yesterday, known as "monos" and an upper class who can also remember the day before yesterday known as "duos".
So when mono Claire learns that her perfect duo husband had a mistress whose body has now been discovered - Claire looks for details. Not easy if you can only remember yesterday.
Sinéad met Felicia Yap to talk about Yesterday.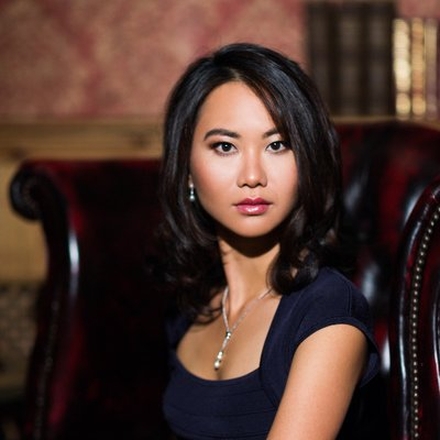 Felicia Yap
The Book Show is back for its fifth season. For the past few years we've interviewed hundreds of writers for the show. Now the writers get to ask the questions. In the first half of the season John Boyne, Eimear McBride, Eoin Colfer and Liz Nugent guest-present programmes. We'll also hear from producers Regan Hutchins on Tristram Shandy and Zoë Comyns on Mary Shelley's Frankenstein.
This week on Sunday 25th March, John Boyne sits in the chair.