The Book Show Saturday 18 November 2017
The Book Show, Saturday 18th November
This week on the Book Show Sinéad Gleeson speaks to Christopher Fowler who has just published The Book of Forgotten Authors. It looks at 99 writers whose reputations have declined for various reasons. Some wrote too many books, others too few. Some had one hit and then died a literary death while others had no hit in their lifetime but only became famous after their deaths.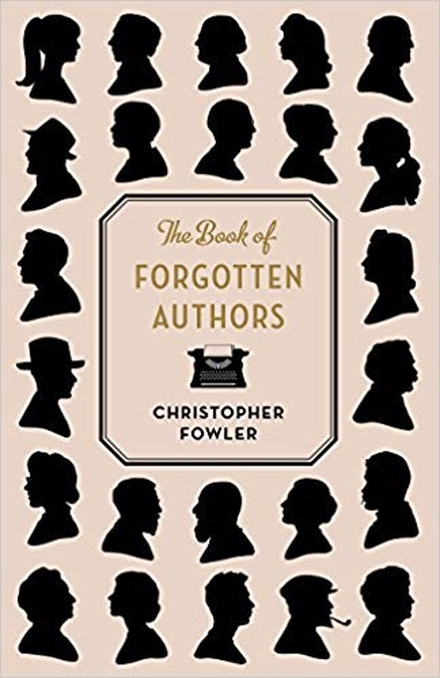 The Book of Forgotten Authors
It's a subject that interests Sinéad's other guest Professor Margaret Kelleher (UCD Chair of Anglo-Irish Literature and Drama) She was involved in the Field Day Anthology of Irish Literature and has seen many great writers disappear off the radar. She says writers often need champions from beyond the literary grave.
Books by so-called forgotten authors are often to be found in secondhand bookshops and the Book Show pays a short visit to a new one of these. Key Books is in the Co-Op in Cork City and has only just opened its doors. Arthur Leahy and Úna Feely give us a guided tour and speak about the joys of unexpected finds.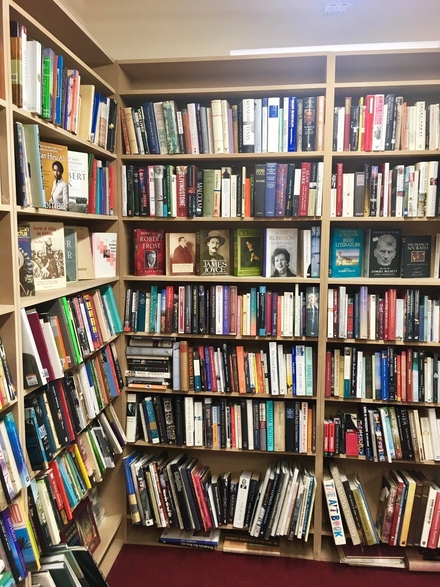 Key books, Cork
Edmund Gordon has recently published The Invention of Angela Carter. It's Carter's first full length biography sincer her death in 1992. He speaks to Sinéad about his subject and the complexities of writing a biography. Carter's reputation since her death has become wrapped up in myths and it's his job to unweave them, he says.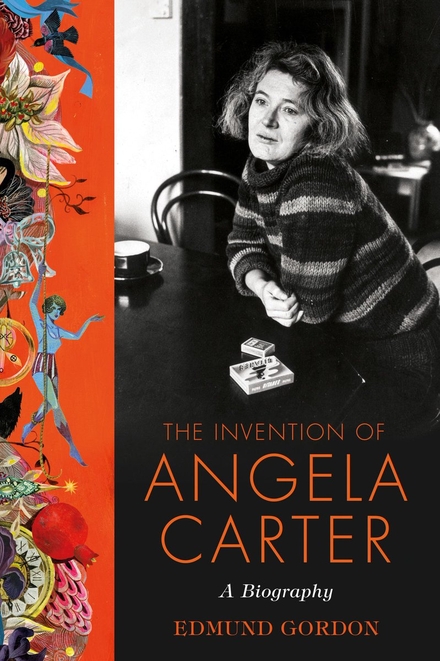 The Invention of Angela Carter
Edmund tells Sinéad about Carter's other life as a teacher of creative writing - she taught Anne Enright and Glenn Patterson and about her political views, her interest in many genres and one of his favourite works by her, The Bloody Chamber.
The Book Show is back for its fifth season. For the past few years we've interviewed hundreds of writers for the show. Now the writers get to ask the questions. In the first half of the season John Boyne, Eimear McBride, Eoin Colfer and Liz Nugent guest-present programmes. We'll also hear from producers Regan Hutchins on Tristram Shandy and Zoë Comyns on Mary Shelley's Frankenstein.
This week on Sunday 25th March, John Boyne sits in the chair.