The Book Show Saturday 15 April 2017
The Book Show, Saturday 15th April
On The Book Show this week Sinéad Gleeson speaks to the American poet Eileen Myles who is enjoying something of a 'cult status' after many decades writing in the margins. Her New York memoir 'Chelsea Girls' – chronicling the chaotic 1970's – and a new collection of her poems spanning over 40 years have recently been published by Serpent's Tail. Eileen has seen versions of herself played on TV and in film. The comedy drama 'Transparent' has an Eileen Myles-type academic playing a supporting role and in case we're in any doubt about the coincidence, Eileen herself appears in a cameo as the academic's sidekick. Lily Tomlin starred in the 2016 movie 'Grandma' which was inspired by Eileen. So, Sinéad asks her what it's like to suddenly find herself in the spotlight. The background to all of this is her marginalisation in a world which, she says, still finds it hard to make room for nonconformism.Eileen takes the fame in her stride and says there is much much more work to do to accommodate 'other' voices.
Since her collection of short stories, Karate Chop, was first published in English in 2015, Danish writer Dorthe Nors has enjoyed much success. Now her novel Mirror, Shoulder, Signal (Pushkin Press) has also recently been translated and has impressed the critics. In it we meet Sonja, a 40-something, who translates Stieg Larsson type crime fiction from Swedish into Danish. She suffers from a type of vertigo and she is learning to drive! With a small cast of characters including Sonja's two driving instructors and her massage therapist, the reader is brought on an (often humorous) existential journey as Sonja confronts a relationship break-up and the ensuing loneliness. Dorthe Nors joins Sinéad to discuss the novel and Sonja's trials and she also reveals some stark contrasts between how Danes and Swedes cope with misfortune.
Dublin based poet Kerrie O'Brien's debut collection 'Illuminate' (Salmon Poetry) was recently published and Kerrie joins us to discuss the volume and read an appropriately Spring-like poem, 'Bud'. Many of the poems are set in Paris where Kerrie has lived for a while and she tell us how 'the City of Light' has worked itself into her poems.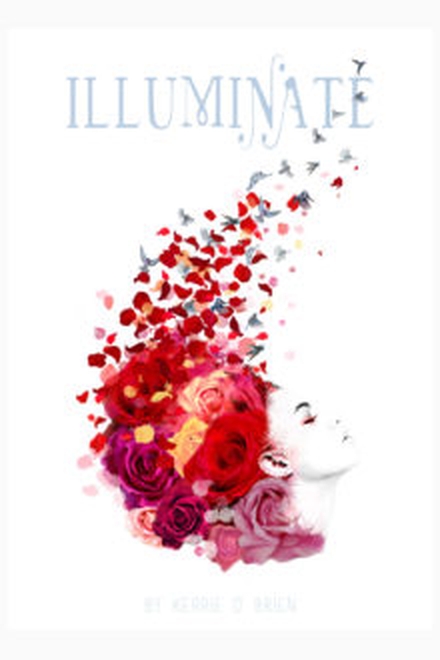 Illuminate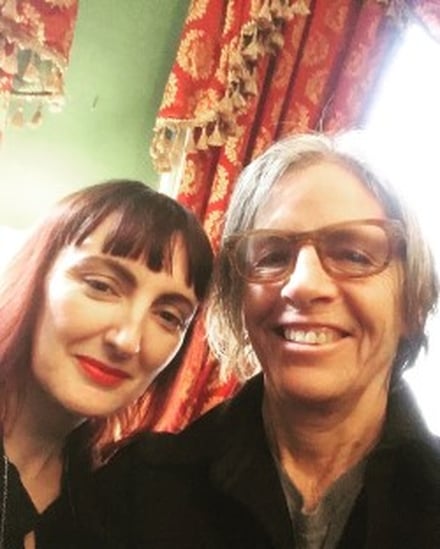 Sinéad & Eileen Myles
The Book Show is back for its fifth season. For the past few years we've interviewed hundreds of writers for the show. Now the writers get to ask the questions. In the first half of the season John Boyne, Eimear McBride, Eoin Colfer and Liz Nugent guest-present programmes. We'll also hear from producers Regan Hutchins on Tristram Shandy and Zoë Comyns on Mary Shelley's Frankenstein.
This week on Sunday 25th March, John Boyne sits in the chair.