The Book Show Saturday 22 March 2014
Jo Jo Moyes
Jo Jo Moyes' last novel Me Before You was a best seller and her new novel is already a commercial and critical success. The One Plus One which centres on Jess Thomas, a single mother, and her two children Tanzie ( who is gifted with numbers) and her stepson Nicky (who is being bullied).. They set off on a road trip with Ed Nicholls (a technical whizz whose career is falling apart) at the wheel – and like all good road trips, confined spaces brings out the truth within this disjointed family.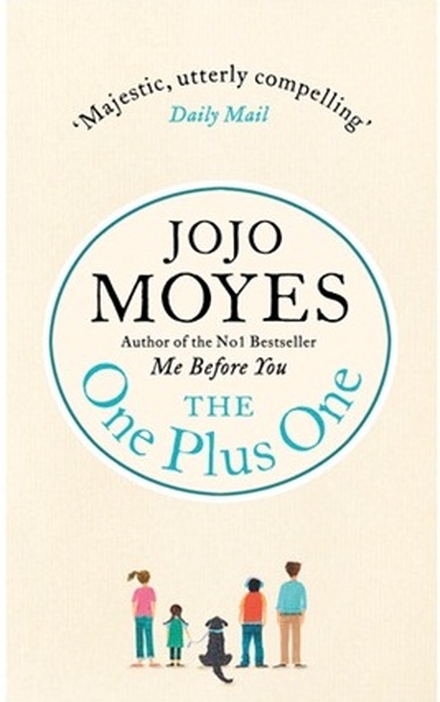 Londonfictions.com is a brilliant resource for information on novels set in the capital. Zoe Comyns went on a tour of Shoreditch where a A Child of The Jago by Arthur Morrison is set, then onto Waterloo station to talk about The Lonely Londoners by Samuel Selvon and ended up in Brick Lane to look at Monica Ali's novel of the same name. Andrew Whitehead of Londonfictions.com leads this literary tour exploring migration and poverty in a changing city over 150 years.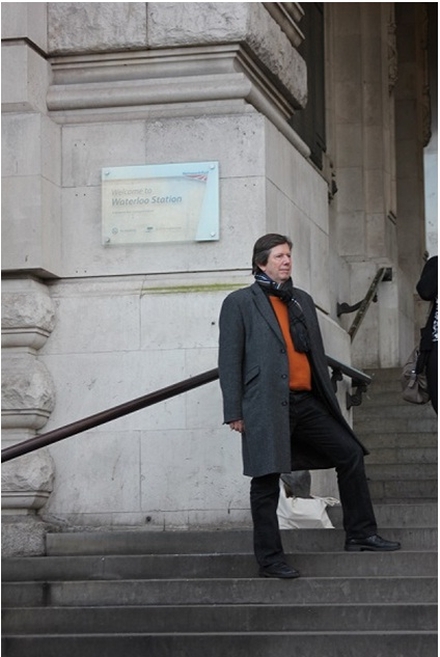 Andrew Whitehead of Londonfictions.com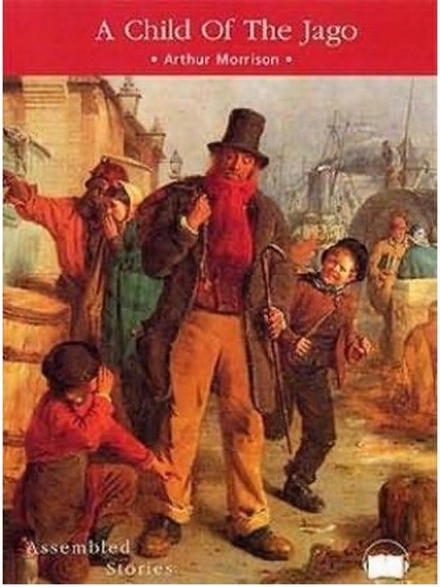 A Child of the Jago – Arthur Morrison
Recounts the life of Dickie Perrot, a child who grew up in 'Old Jago' a fictionalised slum in London which takes inspiration from a true story and the Old Nichol slum in East London.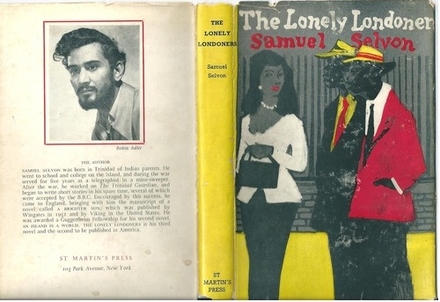 The Lonely Londoners – Samuel Selvon
This centres around a group of stories about Afro-Caribbean immigrants to London in the 1950s and the networks they create to survive in their new city.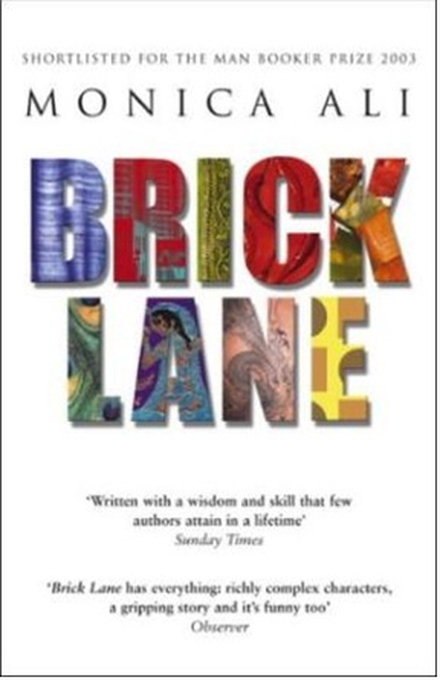 Brick Lane – Monica Ali
Told from the point of view of two Bangladeshi sisters—Nazneen and Hasina— we follow the different paths of these two women as Hasina remains at home in Bangladesh and the other Nazneen enters an arranged marriage with an older man living in London.
How to Read a Novelist
John Freeman left his editorship of the Granta magazine in 2013 to become a writer. Before spending years editing new and established writers, he had spent almost 20 years interviewing writers about their own work. How to Read a Novelist brings together a dozens of the interviews John Freeman did over the years with writers such as Phillip Roth, Don DeLillo and Toni Morrison . The collection starts with a brilliantly crafted introduction paying homage to John Updike, with whom Freeman developed a long-standing obsession, and how he shaped John Freeman's life.
How to Read A Novelist which is published by Macmillan.
The Book Show is back for its fifth season. For the past few years we've interviewed hundreds of writers for the show. Now the writers get to ask the questions. In the first half of the season John Boyne, Eimear McBride, Eoin Colfer and Liz Nugent guest-present programmes. We'll also hear from producers Regan Hutchins on Tristram Shandy and Zoë Comyns on Mary Shelley's Frankenstein.
This week on Sunday 25th March, John Boyne sits in the chair.