The Book Show Saturday 15 March 2014
Books to Films
This week's show look at book-to-film adaptations.
Zoe Comyns explores Gone With The Wind as the most famous book-to-film adaptation of all time. She speaks with Nerys Williams of UCD School of English, Drama & Film and Film Producer and former Director of Film Classification John Kelleher.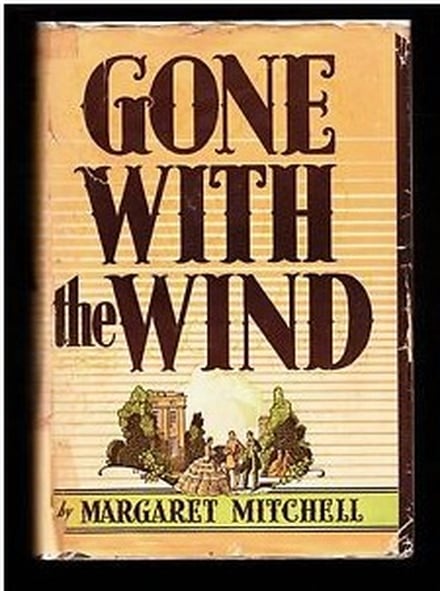 Lenny Abrahamson's What Richard Did used Kevin Power's Bad Day at Blackrock as a jumping off point for the film and he met with Sinead to talk about what makes a good film when working from a novel. He is currently in pre-production for the film version of Emma Donohue's Room and Lenny discusses the challenges involved in constructing the film whilst retaining the tone of the novel.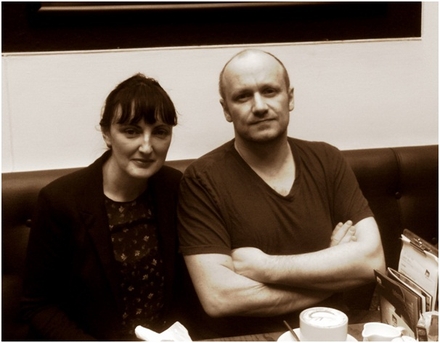 Writer and film director John Butler and Grainne Humphries, Director of the Dublin Jameson International Film Festival are in studio to discuss some of the best Irish and international film adaptations.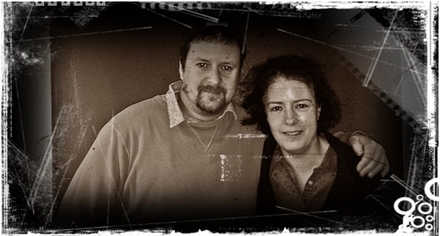 Chimamanda Ngozi Adichie's 2006 novel Half of A Yellow Sun has been adapted for film by Biye Bandele. Sinead caught up with Biyi to discuss the film and spending time with Chimamanda to convince her to let him be the one make it.
Philomena is the 2013 film adaptation of Martin Sixsmith's book The Lost Child of Philomena Lee – Martin Sixsmith joins The Book Show to discuss the transition from page to screen.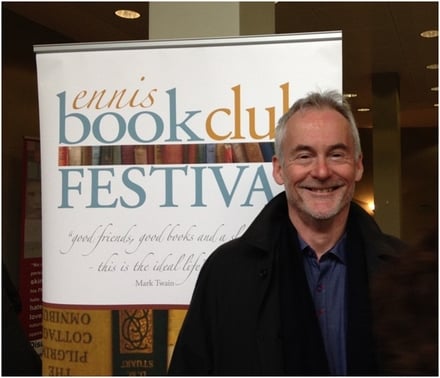 In this week's Footnote Regan Hutchins shares a formula for getting the most out of making the leap from book to film.
The Book Show is back for its fifth season. For the past few years we've interviewed hundreds of writers for the show. Now the writers get to ask the questions. In the first half of the season John Boyne, Eimear McBride, Eoin Colfer and Liz Nugent guest-present programmes. We'll also hear from producers Regan Hutchins on Tristram Shandy and Zoë Comyns on Mary Shelley's Frankenstein.
This week on Sunday 25th March, John Boyne sits in the chair.