The Book Show Friday 7 March 2014
International Women's Day
On this week's show we celebrate International Women's Day by looking at the work of four women.

Samantha Ellis' book How to be a Heroine looks at what books and female fictional characters can teach us about life.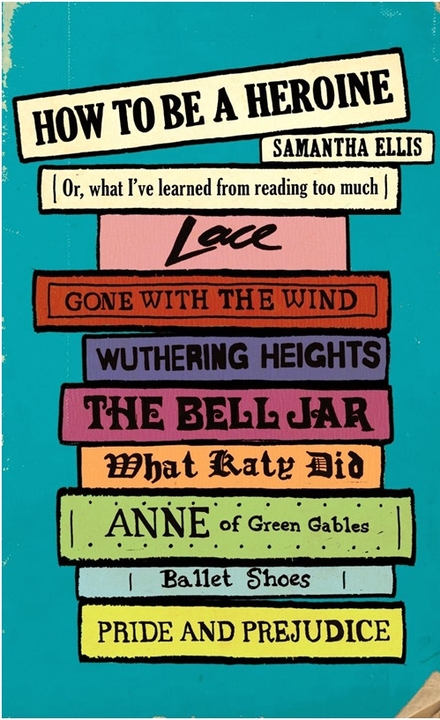 Ellis is a playwright brought up in London in an Iraqi-Jewish family gives over each chapter to the heroines that inspired and disappointed her.

Liam Geraghty explores the writings of Tove Janson creator of the Moomins 100 years after her birth. The Moomins were and remain a hit in Finland and worldwide and Moominmania has led to movies, theme parks and thousands of other pieces of merchandise. But what is the peculiar appeal of these characters?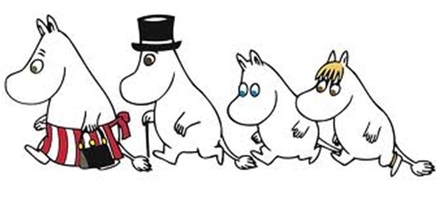 Evie Wyld has just been longlisted for The Bailey Prize for Women's Fiction for her latest novel All The Birds Singing. The Book show paid a visit to Review, the book shop she runs in Peckham, London.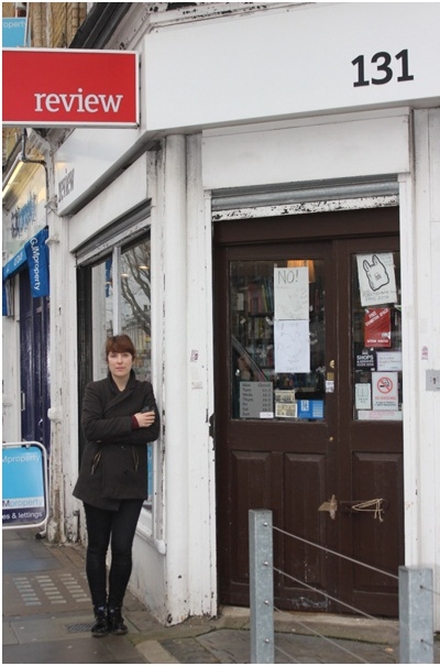 St Vincent is an American singer song writer – her 5th album St Vincent draws on the work of Lorrie Moore in her short story collection Birds Of America. She told The Book Show why the stories inspire her.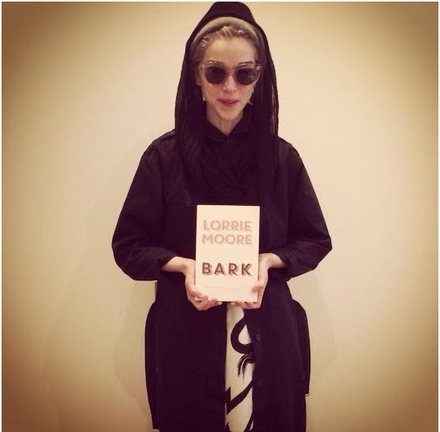 In this week's Footnote Regan Hutchins explores the feminist qualities of controversial writer Colette whose anti-feminist statements belie her writings on women's autonomy and sexual liberation.
The Book Show is back for its fifth season. For the past few years we've interviewed hundreds of writers for the show. Now the writers get to ask the questions. In the first half of the season John Boyne, Eimear McBride, Eoin Colfer and Liz Nugent guest-present programmes. We'll also hear from producers Regan Hutchins on Tristram Shandy and Zoë Comyns on Mary Shelley's Frankenstein.
This week on Sunday 25th March, John Boyne sits in the chair.