The Book Show Saturday 1 March 2014
Sports Writing
Michael Moynihan joins Sinead to discussion American Sports writing and how it compares to Irish. His own book GAAconomics looks at money in the GAA in Ireland.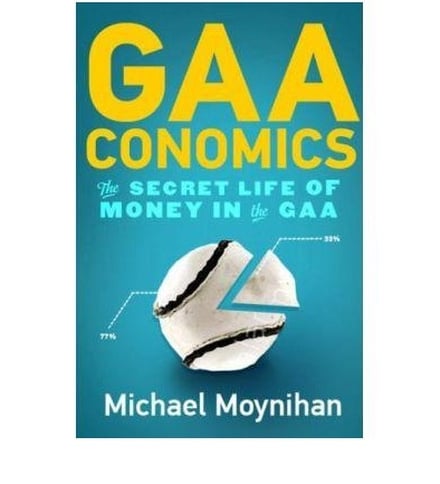 Jim Carroll (Irish Time/Banter/The Back Page Festival) and Sheila O'Flanagan join Sinead in studio to discuss some of their favourites when it comes to sports fiction and how sometimes the true story is much better than fiction.
Their choices include:
Don De Lillo – Underworld
Nick Hornby – Fever Pitch
Joseph O'Neill – Netherland
PG Wodehouse – The Golf Omnibus
GH Bissinger - Friday Night Lights
Harrry Potter Series (for the Quiditch)
David Peace – The Damned United
John Lancaster – Capital
Michael Lewis – Moneyball
Norman Mailer – The Fight
Richard Ford – The Sportswriter
Sheila Flanagan's own novel Things We Never Say is published in April.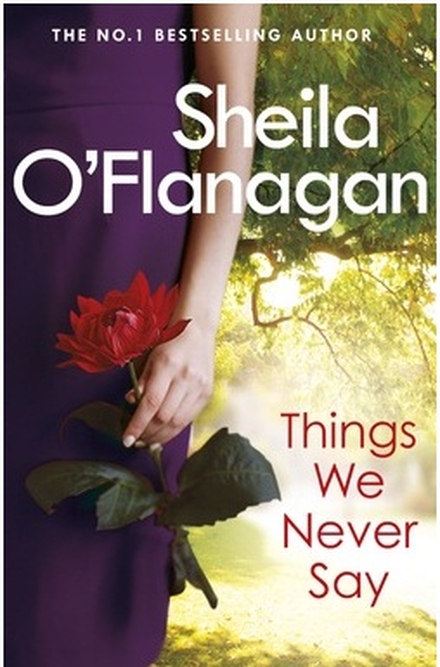 Christos Tsolkias, author of the very successful novel The Slap (2008) talks about how he researched his new novel Barracuda about an ambitious young swimmer and how competitive swimming has some relationship to writing in terms of the long hours of graft.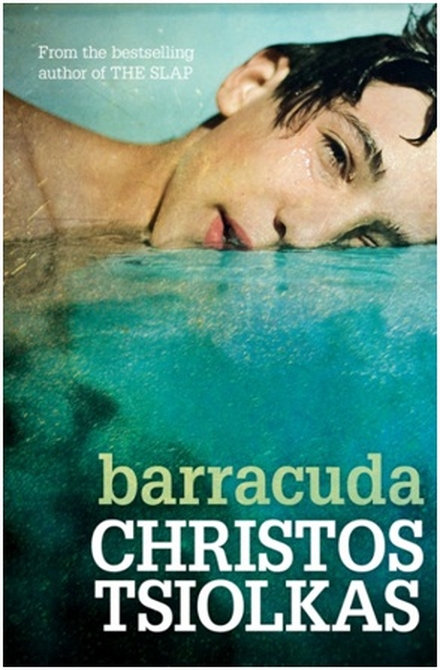 Sports Books
This week's show is all about sport, and Michael Moynihan talks sporting biographies and his book, GAAconomics: The Secret Life of Money in the GAA.
The Book Show is back for its fifth season. For the past few years we've interviewed hundreds of writers for the show. Now the writers get to ask the questions. In the first half of the season John Boyne, Eimear McBride, Eoin Colfer and Liz Nugent guest-present programmes. We'll also hear from producers Regan Hutchins on Tristram Shandy and Zoë Comyns on Mary Shelley's Frankenstein.
This week on Sunday 25th March, John Boyne sits in the chair.