Sunday with Miriam Sunday 7 September 2014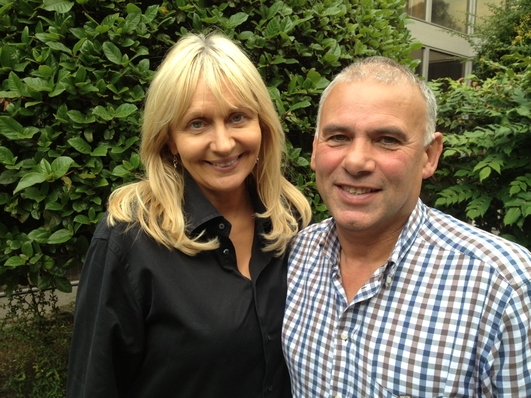 Tony Ward - His Cancer Battle
Rugby player Tony Ward, has overcome many challenges in his extraordinary rugby career but nothing prepared him for a life turning event of being struck with Prostate Cancer.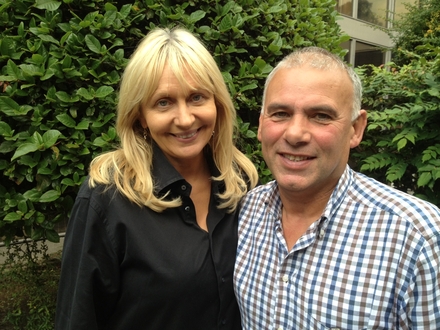 Tony Ward (pictured above) spoke to Miriam about his recent cancer battle.
If you would like information or advice on Cancer, please log on to the Irish Cancer Society.
Eleanor McEvoy Preforms Live
One of Ireland's finest singers and songwriters Eleanor McEvoy joined Miriam, best known for the title track on the country's best ever selling album 'A Woman's Heart'.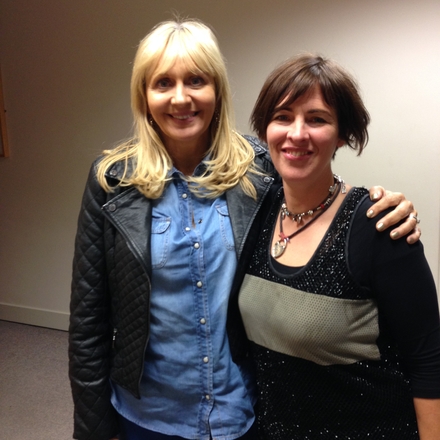 Miriam & Eleanor pictured above.
Eleanor spoke to Miriam about her collaboration with Eoin Colfer's new play 'The Belle Bottoms' which can be seen at the Tiger Dublin Fringe later this month, more details here.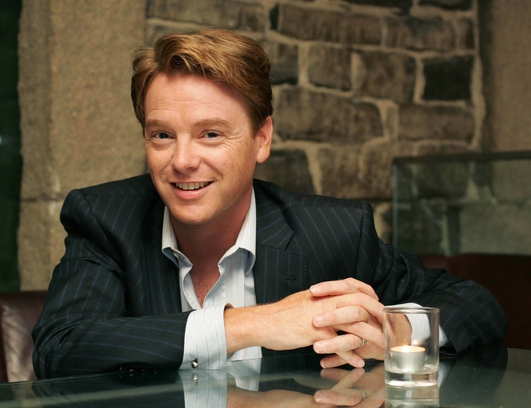 David McWilliams - Queuing For Houses
The economy has been in news headlines for the past week, with income tax and VAT receipts on the rise and first time buyers queuing outdoors for four nights to buy new houses in Swords. Economist David McWilliams spoke to Miriam about his change of mind in the Irish economy.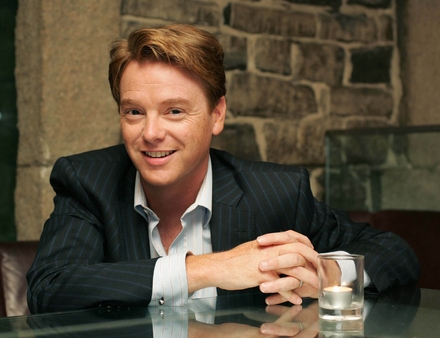 David McWilliams, speaking to Miriam about the latest in the Irish economy.