Sunday with Miriam Sunday 27 July 2014
Coming Up Sunday 3rd of August
We'll be catching up with honorary Cork man and Oscar winning producer David Puttnam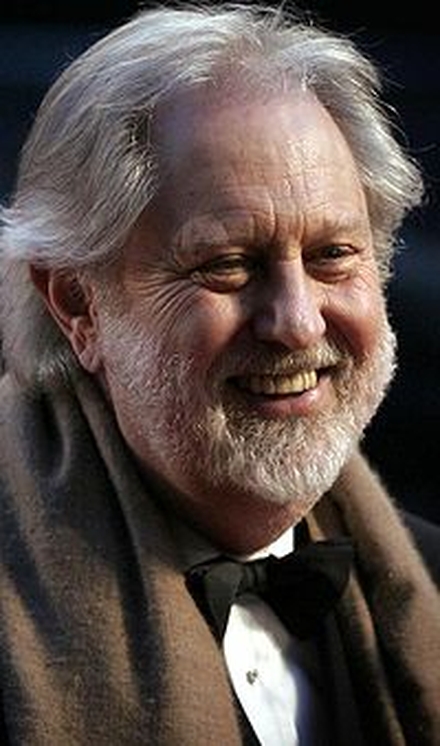 Also as this week marked the anniversary of the Miami Showband massacre, we'll be hearing from one of the surviving band members; Stephen Travers about his memories of that night, about questions unanswered and about his life since then.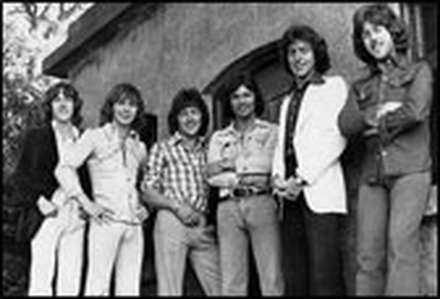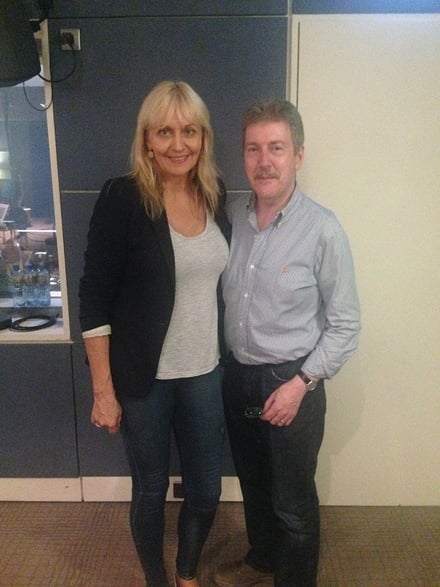 And we'll have live music from Clannad's Moya Brennan and her daughter Aisling Jarvis. Aisling is just about to release her own album 'A Handful of Bad Ideas' on the 1st of September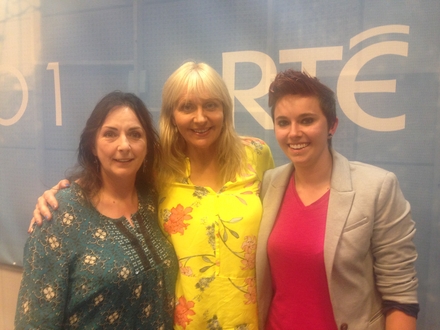 Pat Finucane
Twenty five years since one of the most controversial murders of the Northern Irish conflict, the shooting of Belfast Solicitor Pat Finucane in front of his wife and young children, took place - Pat's sons Michael and John spoke this morning about their father's murder, about collusion and about their campaign for a public inquiry.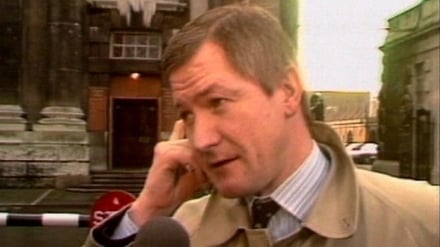 Keywords
Archie Chen
American Pianist Archie Chen performed 'The Dance of the Beautiful Maiden' by Ginastera and 'The Serpent's Kiss' by William Balcom
Archie is the Artistic Director of The Dublin International Piano Festival which is happening at the moment and runs until the 3rd of August you can find out more about ther various concerts, master-classes and seminars, all of which are open to the public HERE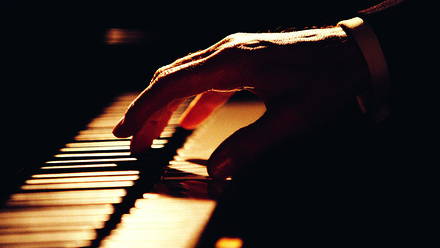 Keywords