Sunday with Miriam Sunday 20 July 2014
Coming Up Sunday 27th July
On today's show – One of the most controversial murders of the Northern Irish conflict was the shooting of Belfast Solicitor Pat Finucane in front of his wife and young children – two of those children, Michael and John will be joining me this morning to talk about their father's murder, about collusion and about their on-going campaign for a public inquiry.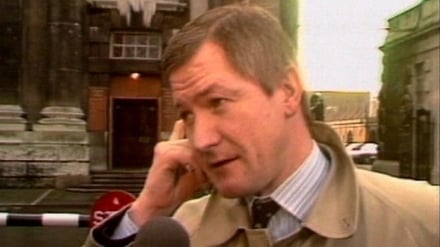 There'll be live music from internationally renowned pianist Archie Chen. Archie is the Artistic Director of the Dublin International Piano Festival which is taking place in venues across Dublin from the 26th of July until the 3rd of August - You can find out more about the festival and about the various events that are open to the public HERE. Plus we have a chance for you to attend one the the highlight's of the piano festival with a night in Dublin's Iconic 5 Star Shelbourne Hotel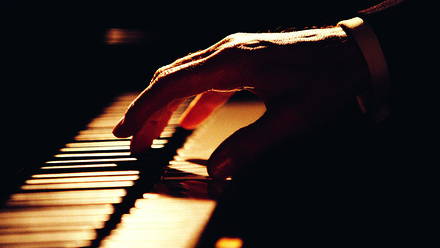 Seán Ó'Riada
Remembering Seán Ó'Riada, the father of Irish music. From his hometown of Cuil Aoidh in West Cork, Miriam was joined by Ó'Riada's family and friends in a tribute to the most influential figure in the revival of Irish traditional music....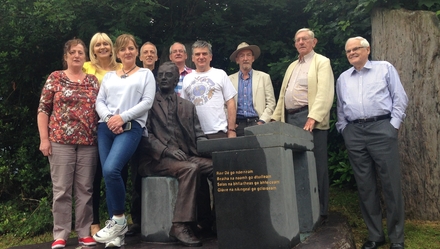 Keywords