Sunday with Miriam Saturday 21 June 2014

GERRY CONLON REMEMBERED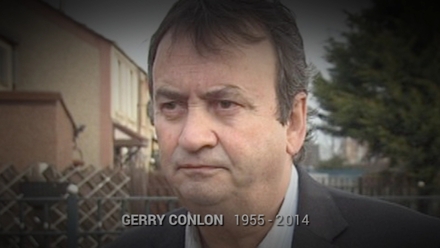 Gerry Conlon died on Saturday June 21. Having spent years falsely imprisoned for the Guilford Pub bombings and watching his father die in prison on the same trumped up charges, Gerry had found some personal peace in recent times. He told Miriam about this and more in what was to be his last radio interview ever, one he shared with Birmingham 6's Paddy Hill. Today we replay Gerry's part of that memorable interview
Keywords
BALLYTURK REVEALED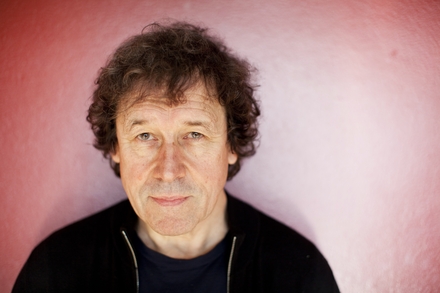 Stephen Rea ( Not Enda)
Enda Walsh and Stephen Rea talk to Miriam about Ballyturk, Enda's new play to debut at this year's Galway Arts Festival.Enda Walsh is a multi-award winning playwright - Disco Pigs, numerous other plays and Once ( the musical) which just won him a Tony Award in New York.
Stephen Rea is already more than well known from such films as 'Breakfast on Pluto', 'The Crying Game', 'Michael Collins' to name but a few, but has also worked on countless occasions with Irish playwrights and along with Brian Friel was behind the setting up of Field Day Theatre Company
For more see www.ballyturk.com
Keywords
KEVIN MYERS REMEMBERS THE IRISH OF "THE GREAT WAR"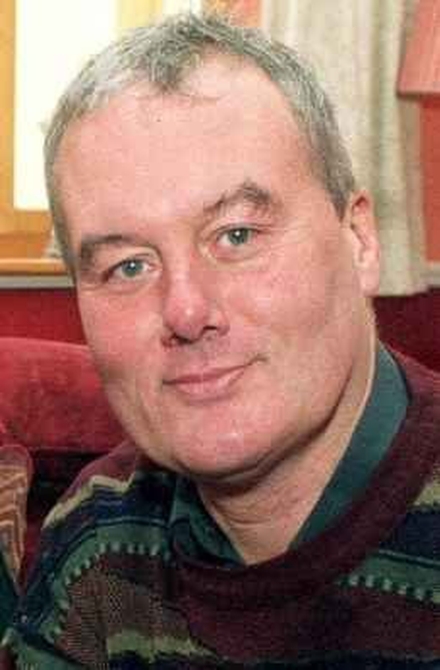 For many years now writer Kevin Myers has pointed out the need for Ireland to recognise just how many of its sons fought and died in World War One, for whatever reasons. Tonight ( Sunday June 22) he gives a talk at the Dalkey Book Festival on this very topic and he gave Miriam a very detailed preview of what he has to say.
Check out Dalkey Book Festival to see if there are still tickets available
Keywords
CATHY DAVEY SINGS FOR HER SUPPER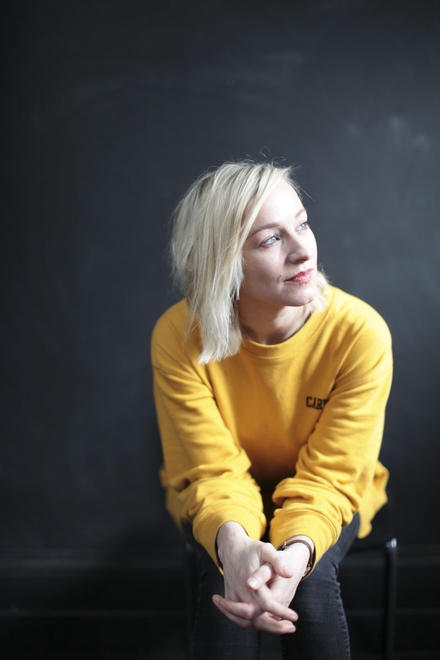 Cathy has just finished her 4th ( as yet untitled album) and she gave Miriam a sneak preview of what is to be the first single .. a song called "Snitch". She plays and sings divinely with her small band ( just herself, a drummer and guitarist).. and listen out for a sublime cover version.
Upcoming dates for Cathy
JULY
Fri 4th – KILKENNY, Light Colour Sound Festival, Shankill Castle
Sat 5th – WICKLOW, Groove Festival, Kilruddery House, Bray
Sun 6th – WATERFORD, Day Tripper Festival, Bolton Street
Sun 27th – GALWAY -, Galway Arts Festival, Roisín Dubh
And check out her own site for more www.cathydavey.ie
Keywords