Sunday with Miriam Sunday 1 June 2014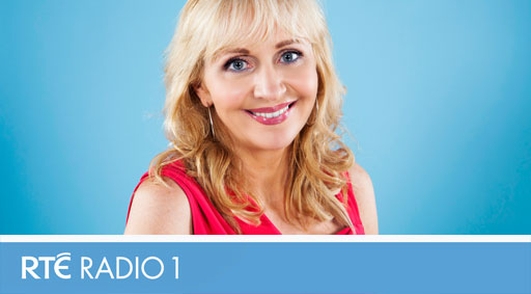 Sunday with Miriam
Miriam O'Callaghan presents a live stimulating mix of lifestyle, music, human interest and great interviews, the perfect soundtrack to your Sunday morning.
Competition - 8th June
Michael Flatley's Lord Of The Dance: Dangerous Games is to have its Irish premiere at the O2, Dublin on 27th March 2015 – yes that's 2015 – and we have the first pair of tickets in the country up for grabs plus an overnight in the Gibson Hotel in the Point Village next to the O2. Tickets for the O2 show and for the Belfast show on March 29 go on sale tomorrow at 9am. Find out more about the show HERE. And about the Gibson Hotel HERE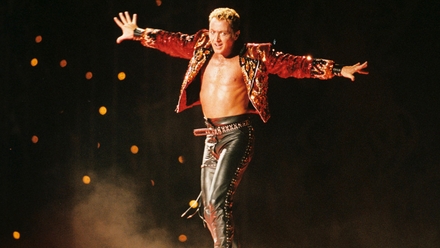 Coming Up Sunday 8th of June
This Sunday in advance of this year's World Cup - Miriam will be talking to the now iconic duo of Giles and Dunphy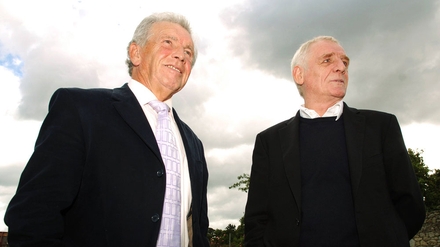 Actor John Kavanagh will be telling us about Brian Friel's 'Aristocrats' and it's return to The Abbey - You can find out more HERE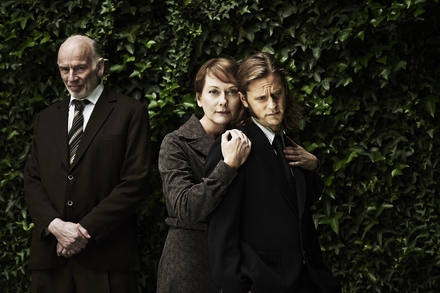 And David Gray speaks about his writing process, his love of Ireland and moving on from that album!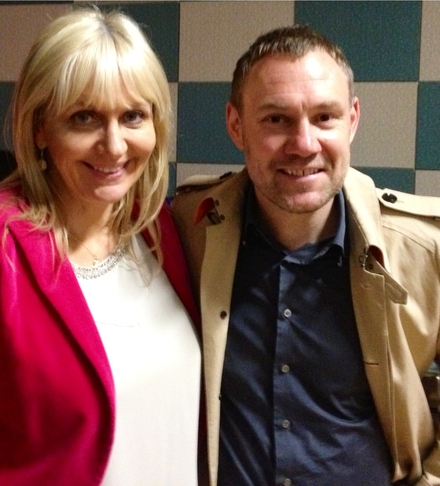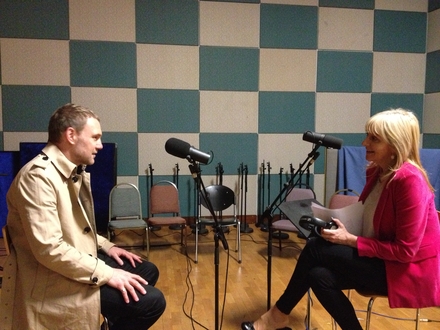 Keywords
David McWilliams
Economist and author David McWilliams spoke about what needs to be done to stop us having another economic and property crash
David is Festival Director with the Dalkey Book Festival which is running from the 19th - 22nd of June and includes a great schedule of a events with writers - You can find out more HERE
Keywords
Lucinda Creighton
Lucinda Creighton spoke about the issues surrounding property in this country, the importance of getting more women in to politics and becoming a mother for the first time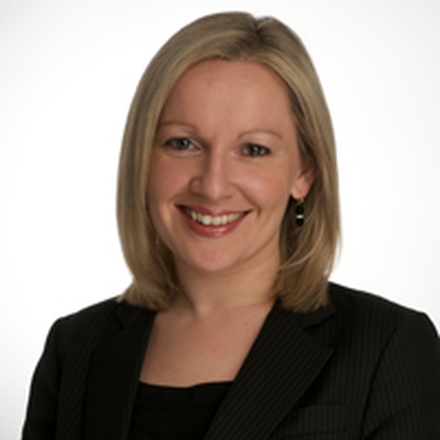 Keywords
Mahagonny
Some live opera in studio from Rough Magic and Opera Theatre Company's latest collaboration 'Mahagonny'. Miriam spoke to Rough Magic's Artistic Director Lynn Parker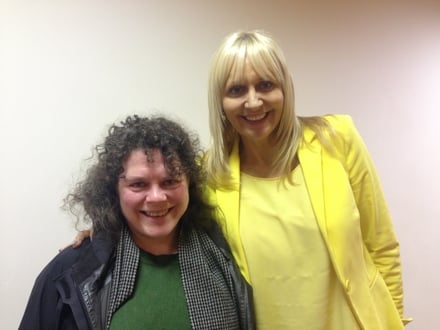 Mahagonny will be at the Olympia Theatre from the 13th to the 17th of June - You can find out more HERE
Here are Claudia Boyle who plays Jenny in the production and Eamonn Mulhall who plays Jakob, along with singers Rachel Croash, Laura Murphy, Gemma Ni Bhriain, Sarah Shine, Jean Wallace, Dominica Williams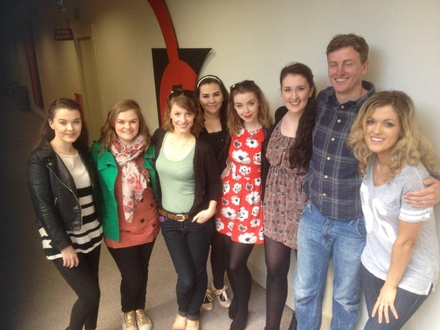 Keywords Excerpt From Mahagonny
Claudia Boyle And Eamonn Mulhall
3:00 Excerpt From Mahagonny
Claudia Boyle And Eamonn Mulhall
3:00