Sunday with Miriam Sunday 25 May 2014
Coming up Sunday 1st June
On this week's show politician Lucinda Creighton will be talking to us about growing up in Mayo, the importance of getting more women in to politics and becoming a mother for the first time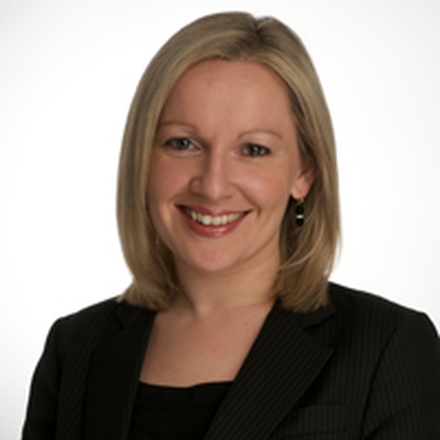 Also, economist and author David McWilliams will be chatting about what he thinks needs to be done to stop us having another economic and property crash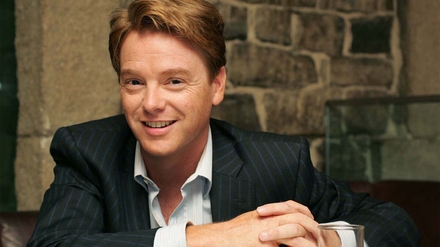 And we'll have live opera in studio from Rough Magic and Opera Theatre Company's latest collaboration 'Mahagonny'. Miriam will be speaking to Rough Magic's Artistic Director Lynn Parker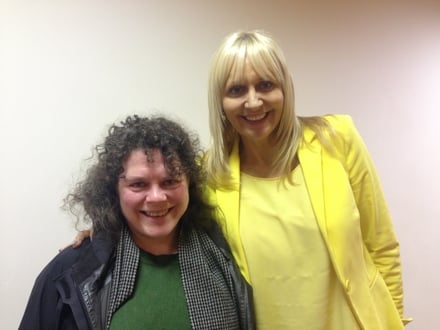 Mahagonny will be at the Olympia Theatre from the 13th to the 17th of June - You can find out more HERE
Here are Claudia Boyle who plays Jenny in the production and Eamonn Mulhall who plays Jakob, along with singers Rachel Croash, Laura Murphy, Gemma Ni Bhriain, Sarah Shine, Jean Wallace, Dominica Williams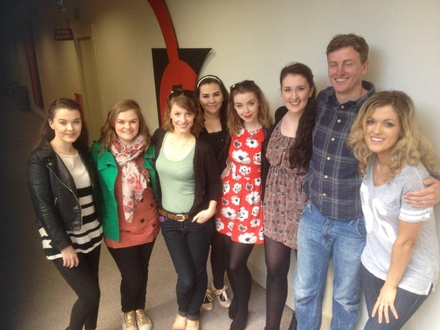 And we'd like to give you a chance to win a VIP trip to the Westport Festival of Music & Food, which takes place in the picturesque grounds of Westport House, on Saturday 28 & Sunday 29 June. Prize includes 2 weekend tickets, Access to the Green Room Hospitality Marquee and 'Glamping' in Westport House's first class campsite.
The beautiful luxury camping option - Bell Tents - are brand new to the Westport Festival. Enjoy "glamping" in a secluded and private area of the campsite situated close to the real toilets, showers with hot water and Gracy's Bar & Cafe.
Find out more about the acts at this year's festival HERE
David Gray will be one of the acts at this year's festival and David will be on the show next week
John Mahoney
One of the stars of Frasier; John Mahoney spoke to Miriam about his life and career and about his love of Galway
John will be in a new play at The Galway Arts Festival; Chapatti by Christian O'Reilly - It will be at the Town Hall from the 15th to the 27th of July - You can find out more at www.galwayartsfestival.com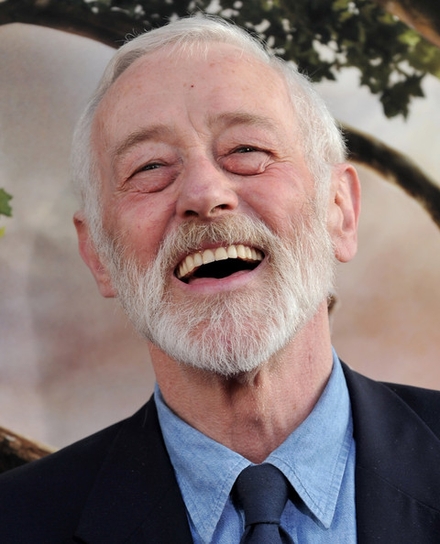 Carrie Crowley
Once one of the most familiar faces on Irish Television and now working as an actor, Carrie Crowley apoke abot her new play, about living in London and about moving away from the glare of the media spotlight.
Carrie will be performing in 'The Separation' at the Project Arts Centre in June - You can find out more HERE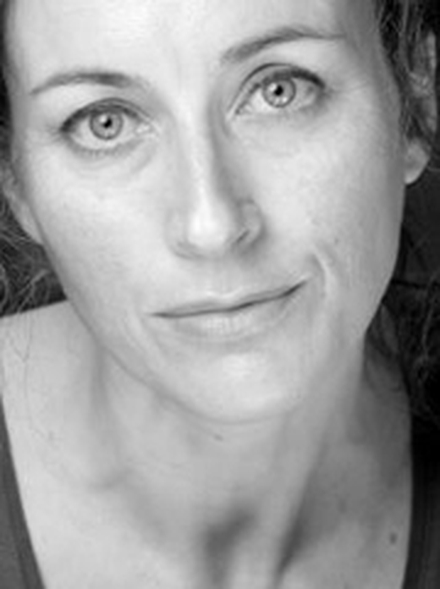 The Coronas
The Coronas were live in studio with their songs 'All the Others' and 'Just Like That'
The Coronas will be playing Live at The Marquee on June 13th
The Royal Hospital Kilmanham on the 27th of June
and The Festival Big Top in Galway on 19th of July