Sunday with Miriam Sunday 4 May 2014
Coming up Sunday 11th May
With this coming week marking the 40th anniversary of the Dublin and Monaghan bombings, we'll be talking to two survivors; Bernie McNally and Derek Byrne about that day.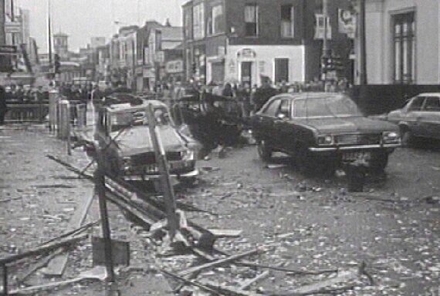 Also award-winning scriptwriter and actor; Mark O'Halloran the writer of such great film scripts as 'Garage' and 'Adam and Paul' will be joining us. Mark is currently performing in 'Twelfth Night' at the Abbey, which has been receiving great reviews - You can find out more about the production HERE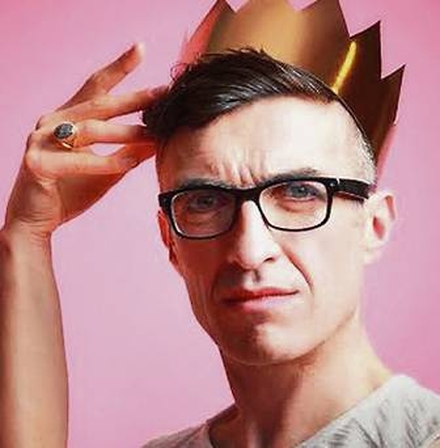 And we'll have live music from singer songwriter Mick Flannery.
Ben Dunne
His colourful life started with one of Ireland's best known family business names, and has included several brushes with death, those infamous events in Florida, a kidnapping, connections with Charlie Haughey, tribunals, feuds and stories of huge wealth gained and lost. Ben Dunne spoke to Miriam about his life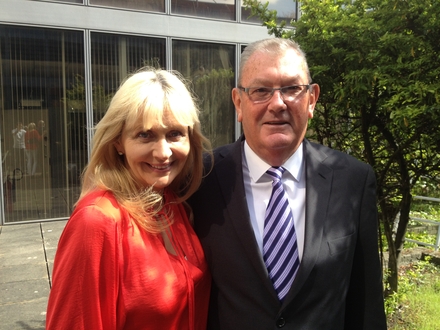 Keywords
John Spillane
Cork baladeer; John Spillane was live in studio and performed 'The Dunnes Stores Girl' as well as 'The Dance of the Cherry Tree'
John is playing at the Vantastival tonight in Louth and day tickets for Sunday are still available – www.vantastival.com . John will also be playing in Cork in 'Coughlan's on the 14th of May and in the First Fruits Arts Centre on the 17th of May, and he'll be in Tipperary at the Brewery Lane Theatre on the 31st of May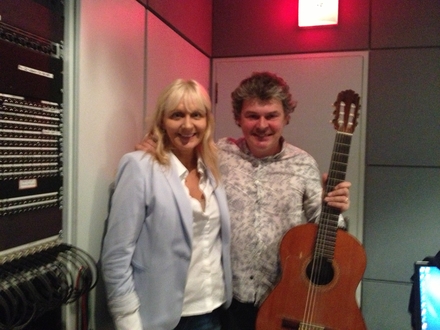 Keywords
The All Ireland Amateur Drama Festival
Jenny Bracken of the Nenagh Players was on the line in advance of their performance tonight of 'The Outgoing Tide' by Bruce Graham, at The All Ireland Amateur Drama Festival in Athlone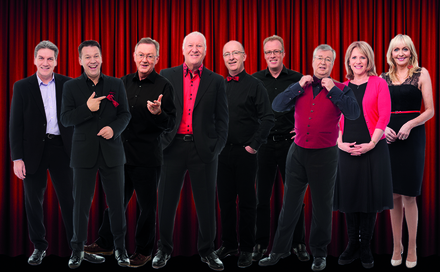 Keywords