Sunday with Miriam Sunday 27 April 2014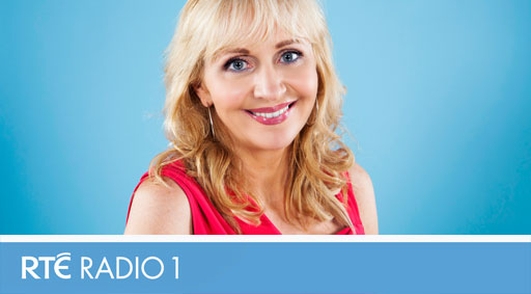 Sunday with Miriam
Miriam O'Callaghan presents a live stimulating mix of lifestyle, music, human interest and great interviews, the perfect soundtrack to your Sunday morning.
Coming Up Sunday the 4th of May
On this week's show; as he turns 65 Ben Dunne will be reflecting on his kidnapping, on payments to politicians, and on a life in business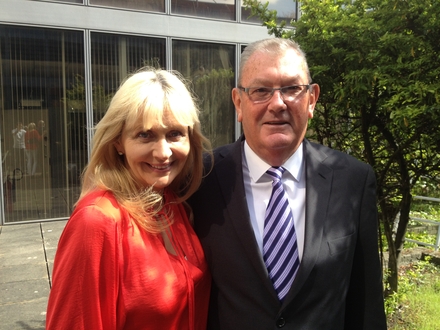 We'll have live music from Cork baladeer John Spillane. John is playing at the Vantastival tonight in Louth and day tickets for Sunday are still available – www.vantastival.com . John will also be playing in Cork in 'Coughlan's on the 14th of May and in the First Fruits Arts Centre on the 17th of May, and he'll be in Tipperary at the Brewery Lane Theatre on the 31st of May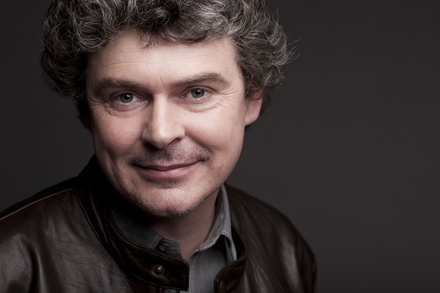 And we'll be speaking to Jenny Bracken from The Nenagh Players, who will on Sunday be competing in the RTE All-Ireland Drama Finals in Athlone. Their production is The Outgoing Tide, by Bruce Graham.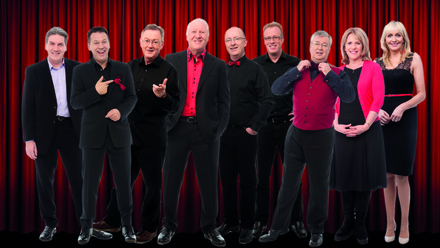 Keywords
Robert Fisk
Robert Fisk told of meeting bin Laden; his concerns about our President's recent visit to Britain; and his own troubled relationship with his father
'An Evening with Robert Fisk' - David McWilliams talks to Robert Fisk on his life and work in the Middle East will be held in Summerhill House Hotel in Enniskerry Co Wicklow next Tuesday 29th April, in aid of Enniskerry Heart Savers - Find out more on their Facebook Page HERE
Also as part of 2014 Limerick National City of Culture, The Hunt Museam Limerick, will host Robert Fisk on the 4th of July when he will address 'The Institution of Journalism in Times of Conflict' - The lecture will be chaired by Vincent Browne - Further details at www.huntmuseum.com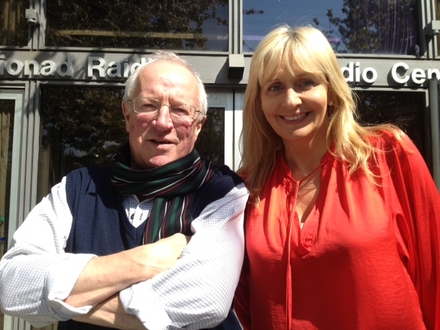 Keywords
Paul Merton
Paul Merton is bringing his show 'Impro Chums' to Vicar Street on the 3rd of May, he spoke about his love of improvisation and almost 25 years of of Have I Got News for You.
Find out more about 'Impro Chums' HERE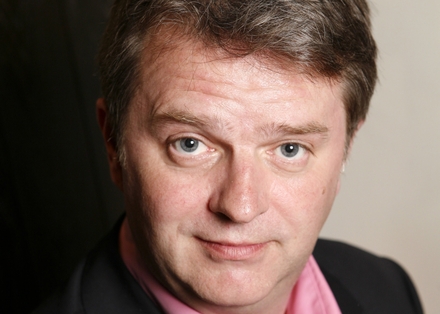 Keywords
Hothouse Flowers
Fiachna O'Braonain, Liam O'Moanlai and Peter O'Toole better known as The Hothouse Flowers spoke to Miriam aboout their 30 years together and performed 'Love Don't Work This Way' and 'Feel Like Living'
The Hothouse Flowers will be headlining at Vantastival this year from the 2nd to the 4th of May - http://www.vantastival.com/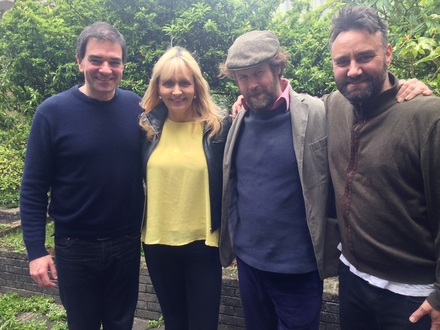 Keywords
Love Don't Work This Way
Hothouse Flowers
3:52 Feel Like Living
Hothouse Flowers
4:00