Sunday with Miriam Sunday 20 April 2014
Coming Up Sunday 27th April
On this week's show, one of the world's best-known foreign correspondents, Robert Fisk, who spends lots of time here, reflects on meeting bin Laden; his concerns about our President's recent visit to Britain; and a troubled relationship with his father.
'An Evening with Robert Fisk' - David McWilliams talks to Robert Fisk on his life and work in the Middle East will be held in Summerhill House Hotel in Enniskerry Co Wicklow next Tuesday 29th April, in aid of Enniskerry Heart Savers - Find out more on their Facebook Page HERE
Also as part of 2014 Limerick National City of Culture, The Hunt Museam Limerick, will host Robert Fisk on the 4th of July when he will address 'The Institution of Journalism in Times of Conflict' - The lecture will be chaired by Vincent Browne - Further details at www.huntmuseum.com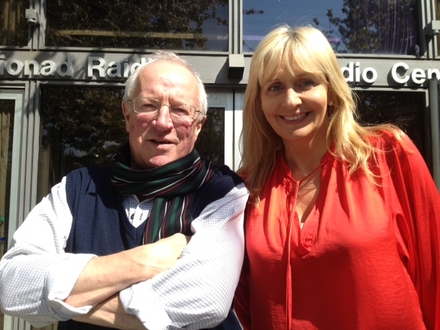 Also: we'll be chatting to comedian, Paul Merton who is bringing his show 'Impro Chums' to Vicar Street on the 3rd of May, and on almost 25 years of of Have I Got News for You.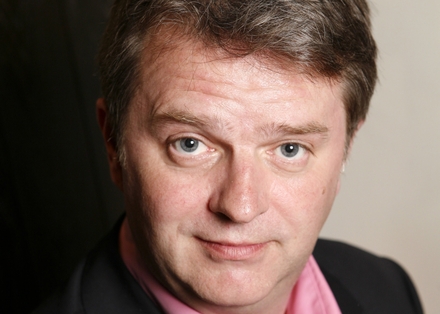 And we'll have live music from the Hothouse Flowers.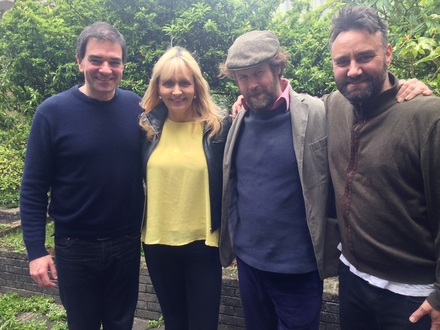 Keywords
Sinéad Cusack
Fresh from her IFTA win, one of Ireland's finest actors, Sinéad Cusack, spoke about her career, her new much anticipated movie The Sea, her father Cyril Cuscack, and the long search for the son she gave up for adoption.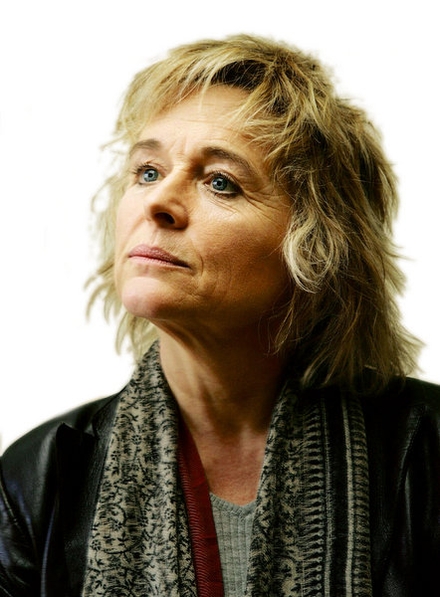 Based on the Man Booker Prize winning novel by John Banville, The Sea also stars Ciarán Hinds, Charlotte Rampling, Natasha McElhone and Rufus Sewell. It is is selected cinemas from the 18th of April
Keywords