Sunday with Miriam Sunday 13 April 2014
Coming up Sunday 20th....
Miriam's guests this Easter Sunday morning:
Fresh from her IFTA win, one of Ireland's finest actors, Sinéad Cusack, will talk about her career, her new much anticipated movie The Sea, her father Cyril Cuscack, and the long search for the son she gave up for adoption.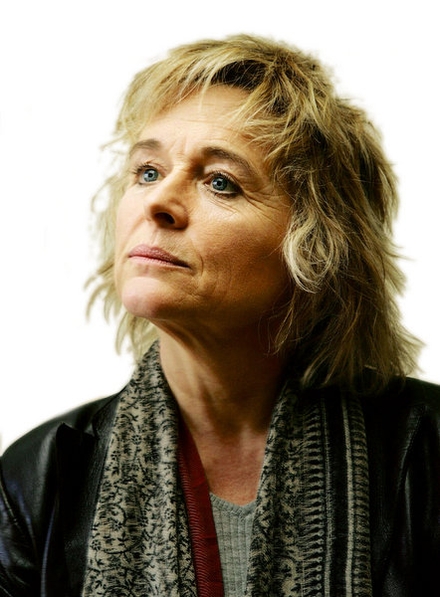 And there'll be live music from Mary Coughlan, who has just returned from her European tour.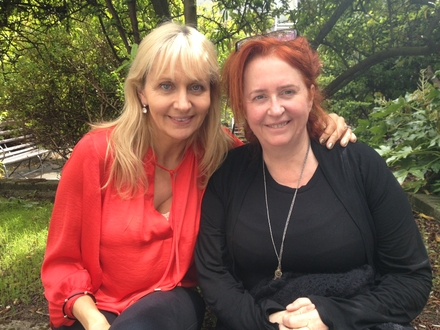 Keywords
Ardal O'Hanlon
He's best-known as Fr. Dougal McGuire, but as he prepares for the Olivier Awards tonight, Miriam spoke to Ardal O'Hanlon about politics, humour and being Irish in Britain
Ardal will be performing at this year's Sky Cat Laughs Comedy Festival - Tickets for the 2014 Sky Cat Laughs Comedy Festival are now on sale. For the full programme, tickets and venue information visit www.skycatlaughs.com http://thecatlaughs.com/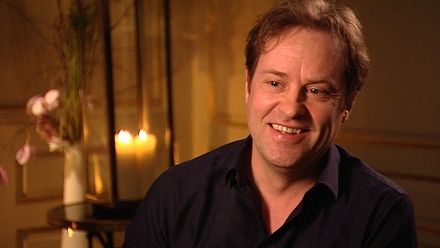 Dawn O'Porter
Writer and broadcaster, Dawn O'Porter, spoke about her new book, and gave her views on how women are treated in the media. Dawn's second novel, Goose has just been published - Goose is published by Hotkey books and is available in all good bookshops.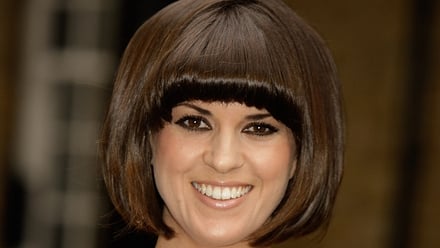 Keywords
Eddi Reader
The beautiful voice of Eddi Reader - Eddi was in studio to perform the iconic hit 'Perfect' and the track 'Edinah' from her new album 'Vagabond', which was released on 7th Feb 2014 via Reveal Records.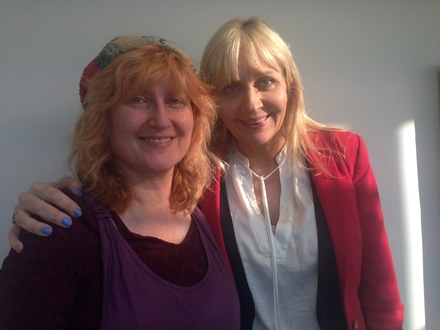 Keywords