Sunday with Miriam Sunday 23 March 2014
Coming Up Sunday 30th March
Broadcaster and song-writer, Shay Healy, will be reflecting on love, legacies and mortality - ten years on from his Parkinson's diagnosis;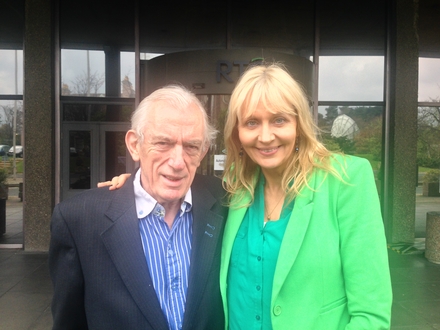 Also, the unlikely path from Barrytown to Downton Abbey: actor and musician, Maria Doyle Kennedy, will be telling me about her unorthodox career and she'll be performing live in studio too.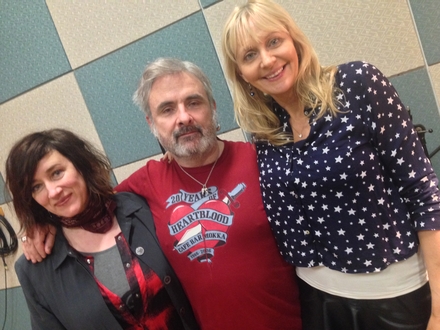 Paddy Hill and Gerry Conlon
As this year marks the 40th anniversary of the Guilford and Birmingham bombs Miriam spoke to Gerry Conlon and Paddy Hill. Gerry Conlon - one of the Guildford Four - spent 15 years in prison; and Paddy Hill - one of the Birmingham Six - was wrongly jailed for nearly 17 years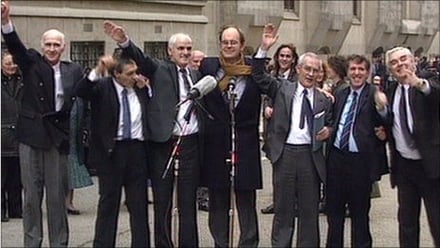 Gerry and Paddy both now work for the organisation MOJO you can view their website HERE. Paddy has also endorsed a website for all the victims of the Birmingham Pub Bombings - HERE
Keywords
John Pilger
For more than 50 years, John Pilger's dissenting journalism has been a thorn in the side of governments, corporations, and media organisations. This week, he reflects on a long career, his friendship with Julian Assange, and the crisis in Crimea.
More info about John Pilger's recent film, Utopia: http://johnpilger.com/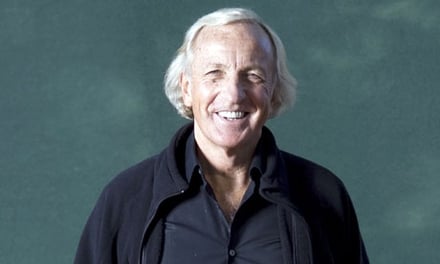 Keywords
Julie Feeney
Singer, song-writer and composer Julie Feeney spoke to Miriam and performed some of her wonderful music including the classic 'Impossibly Beautiful'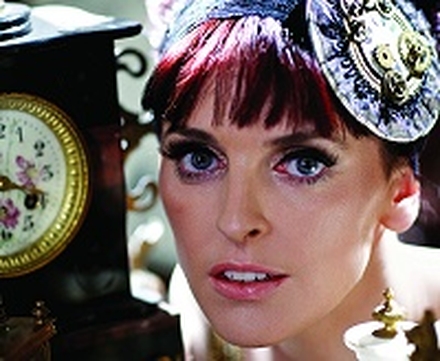 Keywords