Sunday with Miriam Sunday 16 March 2014
Coming Up Sunday 23rd March
This Sunday Miriam will be speaking to John Pilger.
For more than 50 years, John Pilger's dissenting journalism has been a thorn in the side of governments, corporations, and media organisations. Most recently, his film, Utopia, has taken aim at the treatment of the indigenous communities in Australia. This week, he reflects on a long career, his friendship with Julian Assange, and the crisis in Crimea.
More info about John Pilger's recent film, Utopia: http://johnpilger.com/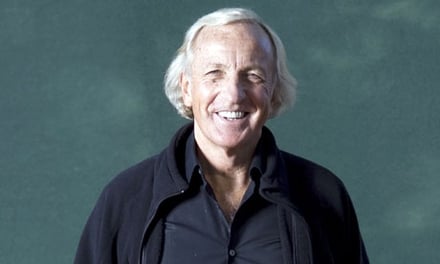 Also, as this year marks the 40th anniversary of the Guilford and Birmingham bombs Miriam will be speaking to Gerry Conlon and Paddy Hill. Gerry Conlon - one of the Guildford Four - spent 15 years in prison; and Paddy Hill - one of the Birmingham Six - was wrongly jailed for nearly 17 years. Gerry and Paddy both now work for the organisation MOJO you can view their website HERE. Paddy has also endorsed a website for all the victims of the Birmingham Pub Bombings - HERE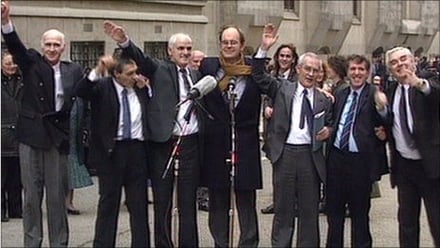 (Birmingham 6 on release)
And singer song-writer Julie Feeney will perform some of her wonderful music including the classic 'Impossibly Beautiful'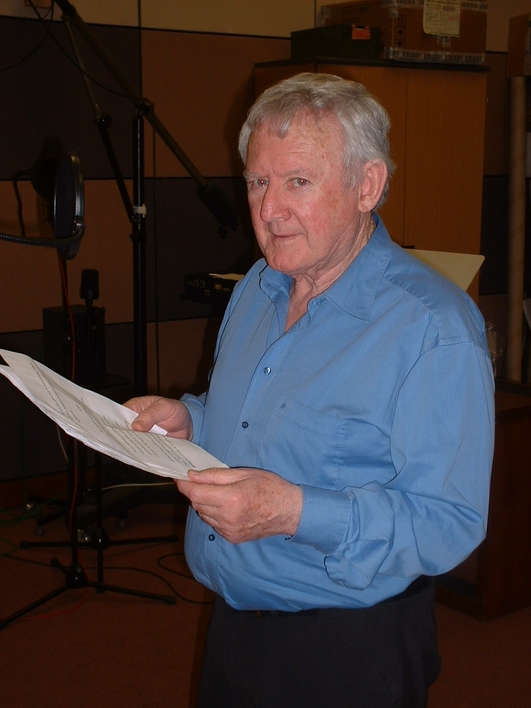 Niall Toibin
Acting legend Niall Toibin spoke about growing up in Cork, his incredible career, his love for family and friends, and how he now reflects on life at the age of 84
Niall is known for his work on stage, television and film. While comfortable on the stage interpreting the works of great Irish writers like Synge and O'Casey, he has also graced popular television screens with programmes like Ballykissangel and Bracken, and Hollywood Blockbusters like Far and Away. His incredible ear for accents and talent for comedy led to his own sell-out shows around the country, and some of our most memorable comedy moments on Irish Television have been created by this man.