Sunday with Miriam Sunday 9 March 2014
Coming up Sunday 16th March
Miriam will be talking to acting legend Niall Tóibín, about his incredible career and how he now reflects on his life at the age of 84. Niall is known for his work on stage, television and film. While comfortable on the stage interpreting the works of great Irish writers like Synge and O'Casey, he has also graced popular television screens with programmes like Ballykissangel and Bracken, and Hollywood Blockbusters like Far and Away. His incredible ear for accents and talent for comedy led to his own sell-out shows around the country, and some of our most memorable comedy moments on Irish Television have been created by this man....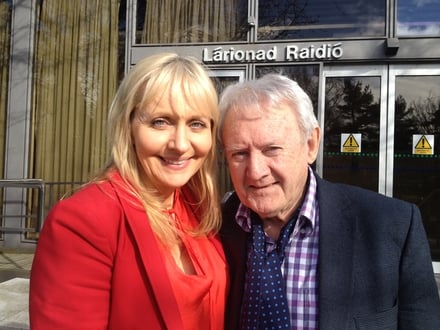 We will also have some brilliant live music from O.R.B.
Keywords
Mayor Martin Walsh
Miriam spoke to Martin Walsh, the son of Irish immigrants who has now been elected as Mayor of Boston. Martin Walsh has been in office for eight weeks and Boston's first citizen has an interesting back story - overcoming a life threatening illness in childhood and addiction in early adulthood - but many predict this Irish American's future will be even brighter.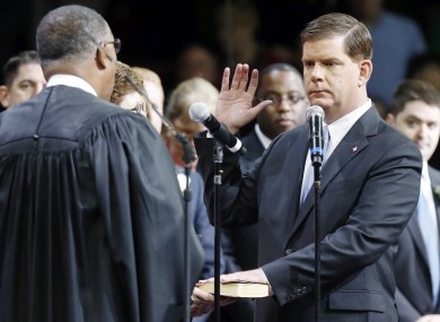 Keywords
Kathy Sheridan
Renowned Irish Times journalist Kathy Sheridan spoke about her diagnosis with and recovery from breast cancer. Kathy's career with The Irish Times has taken her as far afield as Afghanistan and Kosovo and at home, her coverage of controversies such as the Annabel's trial, Cathal O Searcaigh's lifestyle in Nepal, and the last days of Brian Cowen will long he remembered. In January of last year, Kathy's by-line stopped appearing in the newspaper. One year later Kathy wrote an extraordinary article explaining that, like so many, she had come to face a fight against cancer, and is now – thankfully – on the road to recovery. You can read the powerful article HERE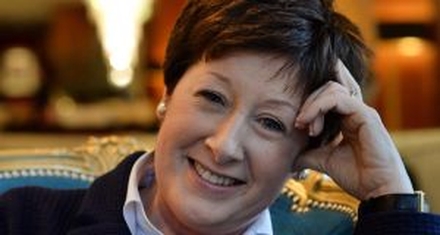 Keywords