Sunday with Miriam Sunday 2 March 2014
Coming Up Sunday 9th of March...
This Sunday Miriam will be speaking to Kathy Sheridan who for nearly 30 years, has been one of the country's most respected journalists. Kathy's career with The Irish Times has taken her as far afield as Afghanistan and Kosovo and at home, her coverage of controversies such as the Annabel's trial, Cathal O Searcaigh's lifestyle in Nepal, and the last days of Brian Cowen will long he remembered. In January of last year, Kathy's by-line stopped appearing in the newspaper. One year later Kathy wrote an extraordinary article explaining that, like so many, she had come to face a fight against cancer, and is now – thankfully – on the road to recovery. You can read the powerful article HERE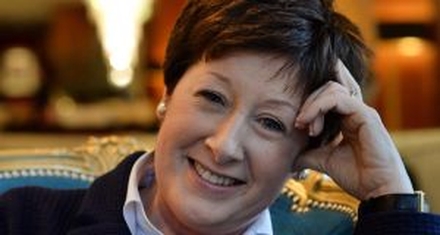 Also a tale of an 'American Dream'; a son of Irish immigrants who met in Boston in the 1950s, who last autumn was elected Mayor of Boston. Martin Walsh has been in office for eight weeks and Boston's first citizen has an interesting back story - overcoming a life threatening illness in childhood and addiction in early adulthood - but many predict this Irish American's future will be even brighter.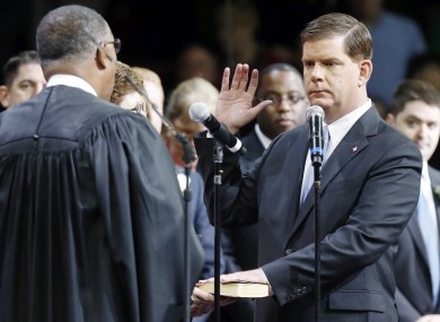 Keywords
Jerry Hall
Miriam spoke to supermodel Jerry Hall about life, family, and her incredible career. Jerry spoke about how she is delighted to be involved with the Give Up Your Clothes for Good campaign with Enable Ireland and TK Maxx. You can find out more about the campaign on www.enableireland.ie and www.tkmaxx.ie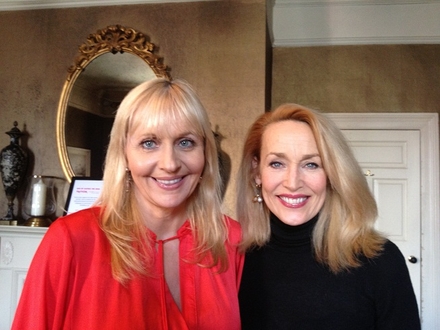 Keywords