Sunday with Miriam Sunday 15 December 2013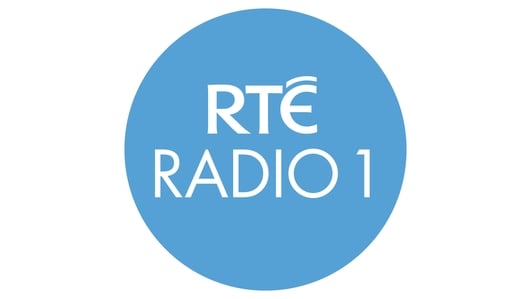 Sunday with Miriam
Miriam O'Callaghan presents a live stimulating mix of lifestyle, music, human interest and great interviews, the perfect soundtrack to your Sunday morning.
Coming Up This Sunday...
This Sunday the 22nd we've found the perfect setting for our pre-Christmas show; a beautiful castle in one of Ireland's historic centres. Miriam will be in the beautifully gothic Jenkinstown House in Kilkenny with one of Ireland's greatest songwriters; Jimmy McCarthy.
We'll talk to Jimmy about the history of the amazing house in which he lives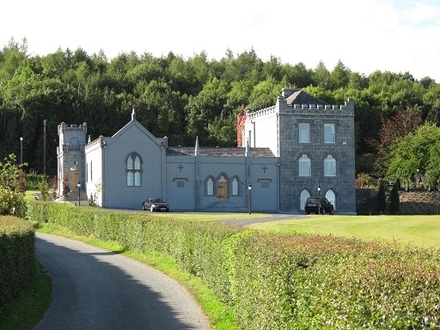 You can find out more about the theatre now on Jimmy's website - http://www.jimmymaccarthy.net/website/the-thomas-moore-theatre/
Also in this special Christmas show, you'll here some of Ireland's most loved songs performed at a concert in the Thomas Moore Theatre at the House
Here is Jimmy with Mary Black back in 1988 with a beautiful performance of one of Jimmy's most famous songs 'As I Leave Behind Neidin'
And here is Jimmy on The Late Late show in 2011 performing his song; 'No Frontiers'
Sir John Major
Today Miriam spoke to former British Prime Minister Sir John Major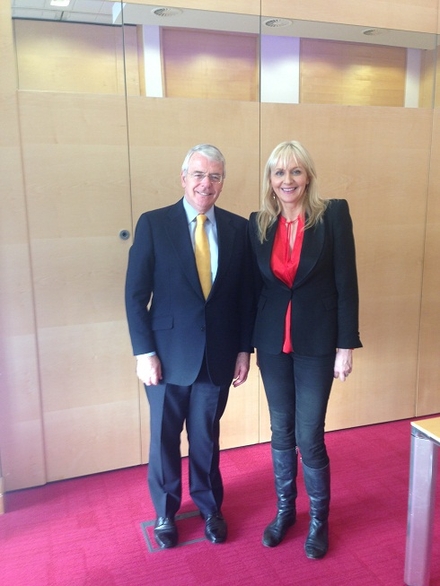 Keywords
Simon Delaney
Simon Delaney was in studio and told us about directing panto and how 2014 is shaping up to be a big year for him
'Beauty and the Beast' - The Dublin Bus Christmas Panto runs from the 18th of December to the 5th of January at The Olympia Theatre. Directed by Simon Delaney, the show promises to be a spectacular action packed Christmas Panto for all the family. BEAUTY AND THE BEAST will feature an all singing, all dancing cast! Tickets for DUBLIN BUS CHRISTMAS PANTO are on sale now from ticketmaster.ie or in person from the Olympia Theatre box office.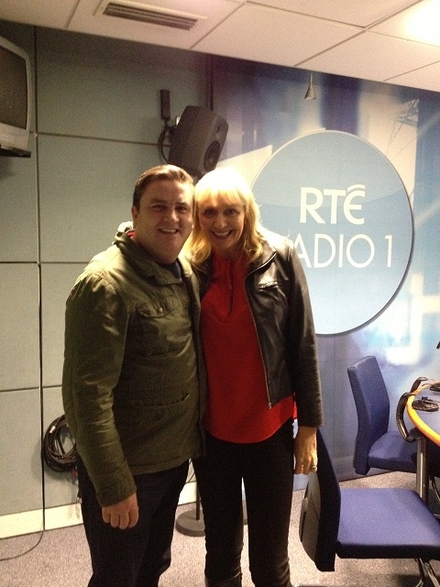 Keywords
Chris and Kristin Hadfield
The incredible story of Astronaut Chris Hadfield who was joined in studio by his Dublin based daughter Kristin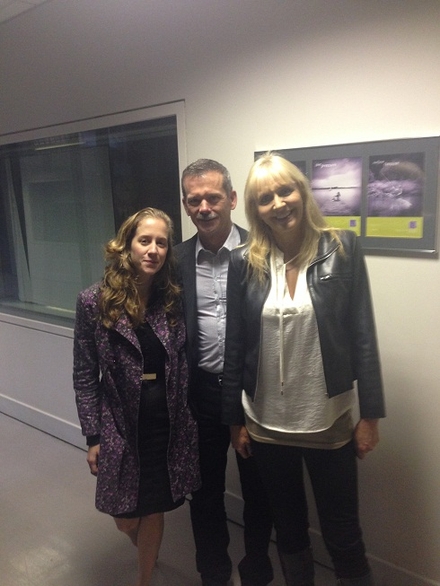 Keywords
Paddy Casey
And Paddy Casey had a chat with Miriam and performed a special Christmas Song for us, along with The Shannon Gospel Choir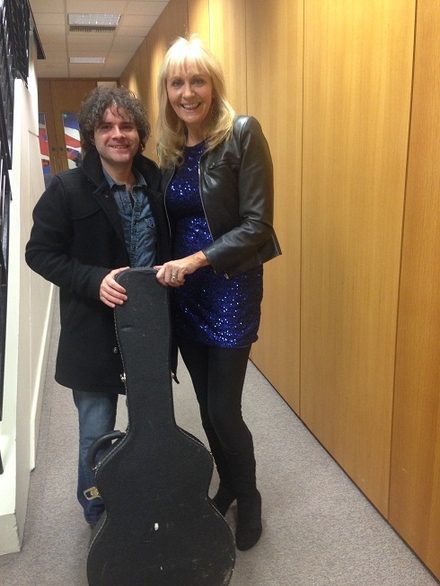 And here are some of the other great Christmas performances we have had on the show over the past few weeks
Neil Hannon, Thomas Walsh and Tosh recorded a very special version of this Christmas classic for Miriam - another exclusive
Catch up on the Duckworths at www.dlmethod.co.uk
Louise and Ellie McNamara - Heathers - play a succulent version of The Carpenters "Carol of the Bells" -- another exclusive for Sunday with Miriam, Sundays at 10am on RTÉ Radio 1.
For More Heathers http://heathersmusic.net
Róisín O and her band came in to record some songs for Miriam and one of the songs they specially recorded is this version of The Eagles own Christmas hit.. And this has not been on the radio so this is the only place you can hear it!

More on Róisín at www.roisino.com
Sunday with Miriam on RTÉ Radio 1, Sundays at 10am -
Hold Me, Thrill Me, Kiss Me, Kill Me
U2
4:40 Lightsong
Paddy Casey
4:12 I Think It Might Be Christmas
Paddy Casey
4:00