Sunday Miscellany Sunday 6 September 2020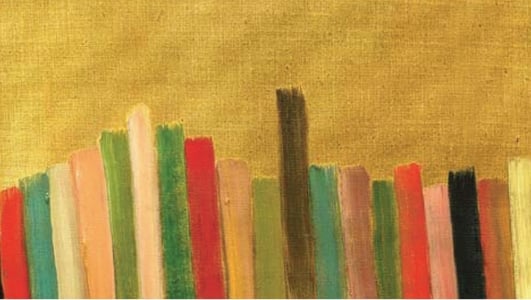 Sunday Miscellany
New Writing:
The Leaving Results by Norma McMaster
Let Freedom Ring by Roslyn Dee
Stephen by John MacKenna
Flown the Coop, a poem by Kevin Mc Dermott
Cumberland Academy, Literary Greatness, and Pearse's Murder Machine, by Frank Kavanagh
And
Receiving Exam Results, a poem by James Harpur
Music:
The Glory Reel and the Heathery Church, by Altan
Dance of Maria, by Elias Rahbani
You've Got A Friend, by James Taylor
All Our Troubles Have Flown Away, by Gavin Friday and Maurice Seezer
And
Farewell to Nelson, by the Dubliners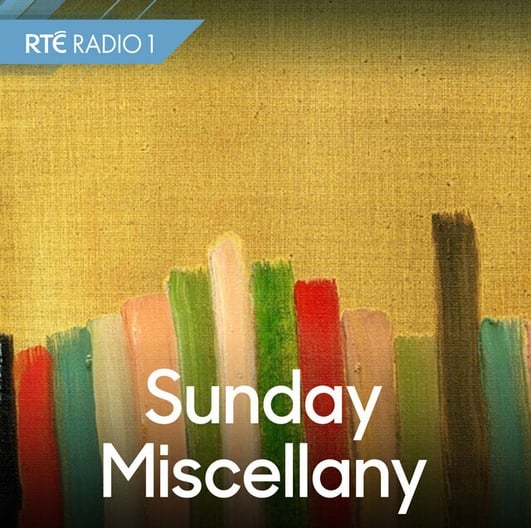 Sunday Miscellany Podcast, 6th September 2020
On this programme: exam result anxiety. a delightful friendship forged in Belfield. re-reading Brian Keenan's memoir of captivity in Beirut, and more, with Norma MacMaster, Roslyn Dee, John MacKenna, Kevin McDermott, Frank Kavanagh, and James Harpur.
About The Show
New writing for radio, accompanied by complementary music, broadcast every Sunday morning since 1968.