Sunday Miscellany Sunday 16 August 2020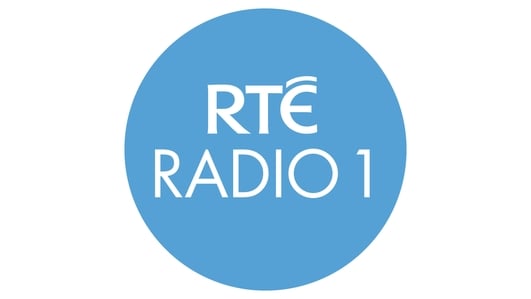 Sunday Miscellany
New Writing:
Rule of Three, by Pauline Shanahan;
Doctor Who and the A.I. Man, by Brian Leyden;
The Hollywood Star Who Fought Back Long Before Me Too, by Emer O'Kelly;
Lani From Limerick, by Lani O'Hanlon
And
Omagh, August 1998 by Michael Kelly
Music:
Three Is A Magic Number, by Bob Dorough;
Theme from Doctor Who, by BBC Radiophonic Workshop;
Nocturne No. 1 in E Flat Major by John Field, played on piano by Elizabeth Joy Roe;

And
Telephone and Rubber Band, by the Penguin Café Orchestra
About The Show
New writing for radio, accompanied by complementary music, broadcast every Sunday morning since 1968.