Sunday Miscellany Sunday 19 July 2020
***Summer 2020 update*** Miscellany remains open for submissions but we're receiving far higher numbers of scripts than usual, and, as ever, we have far more excellent pieces to choose from than we can use. If you're sending something in, make sure to read the guidelines first and bear in mind that, as stated in those guidelines, after an initial acknowledgement of your submission you'll only hear from us again if we're in a position to proceed to a recording.
Miscellany50, a series celebrating 50 years of Sunday Miscellany, is currently going out on RTÉ Radio 1 on Saturday evenings at 7pm. An anthology from the series is also on sale, published by New Island Books.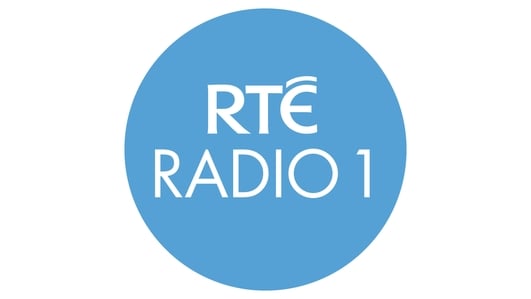 Sunday Miscellany
New Writing:
The Spare Single Shilling by Brian Farrell;
A Brass Plate, by Carol Nicholas;
Ghost ships by Andrew Doherty;
Long Legs up in the Embankment, by Lani O'Hanlon;
Another Time, a poem by Gerald Dawe,
And
Bloody Friday, by Olive Travers
Music:
Knockin' On Your Screen Door, by John Prine
Hey, That's No Way To Say Goodbye, by the Johnstons
The Pirate King from the Pirates of Penzance, sung by the King's Singers
I Will Survive, by Gloria Gaynor
And
Impromptu in E Major by Clara Schumann, played by Jozef De Bennhouwer

About The Show
New writing for radio, accompanied by complementary music, broadcast every Sunday morning since 1968.