Sunday Miscellany Sunday 12 July 2020
***Summer 2020 update*** Miscellany remains open for submissions but we're receiving far higher numbers of scripts than usual, and, as ever, we have far more excellent pieces to choose from than we can use. If you're sending something in, make sure to read the guidelines first and bear in mind that, as stated in those guidelines, after an initial acknowledgement of your submission you'll only hear from us again if we're in a position to proceed to a recording.
Miscellany50, a series celebrating 50 years of Sunday Miscellany, is currently going out on RTÉ Radio 1 on Saturday evenings at 7pm. An anthology from the series is also on sale, published by New Island Books.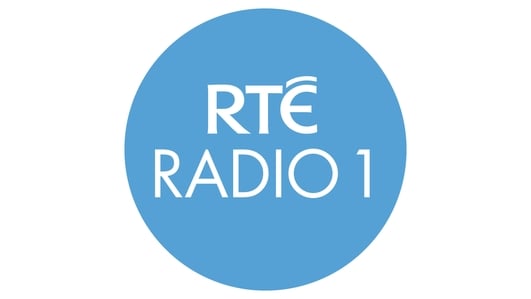 Sunday Miscellany
New Writing:
Confessor to the King, by John Hedigan
Bob Marley on the Northside, by Rachael Hegarty;
Marching, by Anne Delaney
Los Perros de La Paz, by Niall McArdle
Real Work, by Gerald Dawe
And
Basil, Basilicus, a poem by Mary O'Donnell
Music:
In Paradisum, from Fauré's Requiem, sung by the Choir of New College, Oxford, directed by Edward Higginbottom;
Three Little Birds, by Bob Marley;
Willie Drennan playing the Lambeg Drum at the Donaghadee Ulster Scots Festival, 2015;
Bolivia, by Jorge Drexler;

And
Suspicious Minds, by Elvis Presley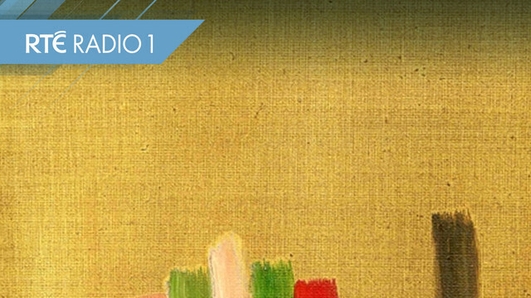 Sunday Miscellany Podcast, 12th July 2020
Summer jobs and suspicious minds... basil, Bolivia and Bob Marley... and Abbé Edgeworth, the Longford-born priest who played a heroic role in French history. With John Hedigan, Rachael Hegarty, Anne Delaney, Niall McArdle, Gerald Dawe and Mary O'Donnell
About The Show
New writing for radio, accompanied by complementary music, broadcast every Sunday morning since 1968.