Sunday Miscellany Sunday 5 July 2020
***Summer 2020 update*** Miscellany remains open for submissions but we're receiving far higher numbers of scripts than usual, and, as ever, we have far more excellent pieces to choose from than we can use. If you're sending something in, make sure to read the guidelines first and bear in mind that, as stated in those guidelines, after an initial acknowledgement of your submission you'll only hear from us again if we're in a position to proceed to a recording.
Miscellany50, a series celebrating 50 years of Sunday Miscellany, is currently going out on RTÉ Radio 1 on Saturday evenings at 7pm. An anthology from the series is also on sale, published by New Island Books.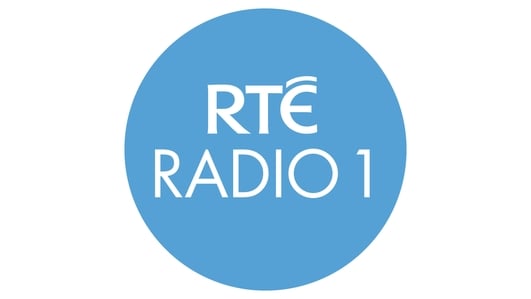 Sunday Miscellany
New Writing:
Bob Sheppard: Voice of the Yankees, by Jonathan White
Casement, Spindler and Stokes, by Frank Kavanagh
In Fragile Light, a poem by Denise Blake
Aoife's Glove, by Sheila Killian
Game, Set and Match, by Joe Ó Muircheartaigh
And
Familiar Strangers, by Quentin Fottrell
Music:
God Bless America, sung by Ronan Tynan, and introduced by Bob Sheppard;
OK Regretter Ngai Mama, by Franco Luambo and TPOK Jazz;
Chopin's Prelude No. 23 in F Major, played by Grigory Sokolov;
Eve of Destruction, by Barry McGuire;
And
Heyday, by Mic Christopher
About The Show
New writing for radio, accompanied by complementary music, broadcast every Sunday morning since 1968.