Sunday Miscellany Sunday 28 June 2020
***Summer 2020 update*** Miscellany remains open for submissions but we're receiving far higher numbers of scripts than usual, and, as ever, we have far more excellent pieces to choose from than we can use. If you're sending something in, make sure to read the guidelines first and bear in mind that, as stated in those guidelines, after an initial acknowledgement of your submission you'll only hear from us again if we're in a position to proceed to a recording.
Miscellany50, a series celebrating 50 years of Sunday Miscellany, is currently going out on RTÉ Radio 1 on Saturday evenings at 7pm. An anthology from the series is also on sale, published by New Island Books.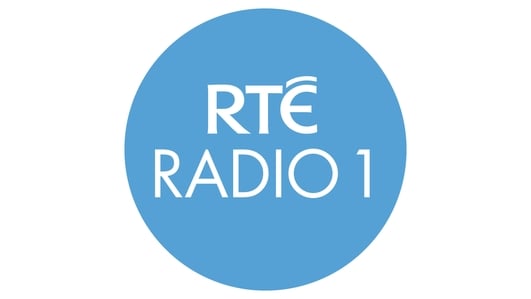 Sunday Miscellany
New Writing:
The Old Man and the Aviary, by Noel Harrington;
Men of Cúil Aodha, by Catherine Foley;
JFK and the Boys of Wexford, by Deaglán de Bréadún;
Friendship and Family, by Rosaleen McDonagh, read by Kathleen Lawrence;
And
Jean Lurçat: a Vision of Hell and Hope, by Emer O'Kelly.

Music:
Douce France, by Charles Trenet;
Ag an bPósadh 'Bhí i gCána, by Cór Chúil Aodha with Peadar Ó Riada;
The Boys of Wexford sung by the Clancy Brothers; before that was a snippet of John F Kennedy's address to Dáil Éireann in 1963;
and
Here Comes The Sun, sung by Nina Simone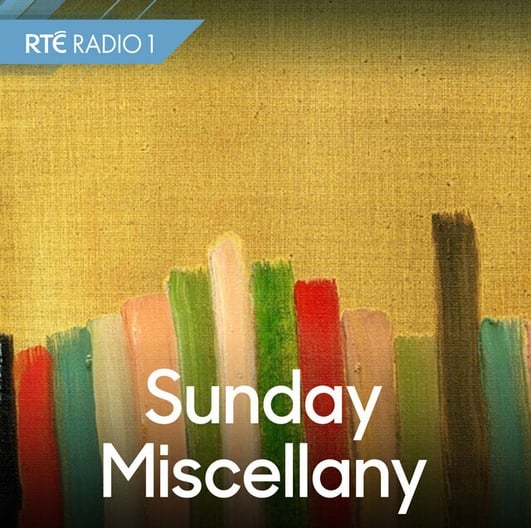 Sunday Miscellany Podcast 28th June 2020
Beer and kindness in Bordeaux, Cór Chúil Aodha's hotline to heaven, JFK in Ireland; the family you choose for yourself, and Jean Lurçat's visions. With Noel Harrington, Catherine Foley, Deaglán de Bréadún, Rosaleen McDonagh, and Emer O'Kelly And music from Peadar Ó Riada and Cór Chúil Aodha, Charles Trenet, the Clancy Brothers, and Nina Simone
About The Show
New writing for radio, accompanied by complementary music, broadcast every Sunday morning since 1968.