Sunday Miscellany Sunday 21 June 2020
***Summer 2020 update*** Miscellany remains open for submissions but we're receiving far higher numbers of scripts than usual, and, as ever, we have far more excellent pieces to choose from than we can use. If you're sending something in, make sure to read the guidelines first and bear in mind that, as stated in those guidelines, after an initial acknowledgement of your submission you'll only hear from us again if we're in a position to proceed to a recording.
Miscellany50, a series celebrating 50 years of Sunday Miscellany, is currently going out on RTÉ Radio 1 on Saturday evenings at 7pm. An anthology from the series is also on sale, published by New Island Books.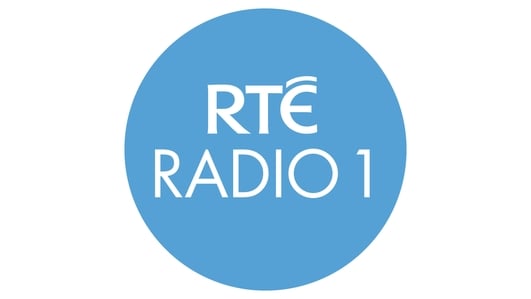 Sunday Miscellany
New Writing:
Vino Rosso Pronto, Per Favore, by John Egan;
Father's Day, by Chris McHallem;
Ballast, a poem by Catherine Foley;
Randalstown, War Memorial, Mother Ireland, by Paula Murphy:
Life From Over The Handlebars, by Sheila Maher
And
Only Son, a poem by Gerald Dawe
Music:
Nessun Dorma, sung by Pavarotti, and that was preceded by an excerpt of Nell McCafferty's Italia 90 reporting on the Pat Kenny Show;
The Bicycle Thieves theme by Alessandro Cicognini;
The Sea of Love, played on guitar by John Fahey;
Silent, O Moyle, played by Joanne Quigley on violin with David Quigley on piano;
And The Circle Game, by Joni Mitchell
Keywords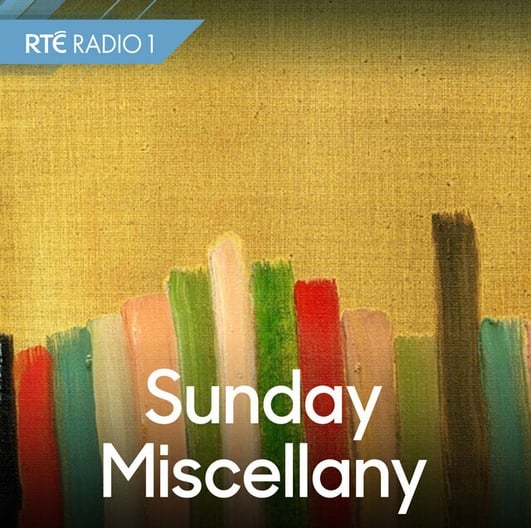 Sunday Miscellany Podcast, 21st June 2020
Fathers, bicycles, and a missing statue... And Italia 90 in the best company. With John Egan, Chris McHallem, Catherine Foley, Paula Murphy, Sheila Maher and Gerald Dawe
Keywords
About The Show
New writing for radio, accompanied by complementary music, broadcast every Sunday morning since 1968.