Sunday Miscellany Sunday 7 June 2020
***Summer 2020 update*** Miscellany remains open for submissions but we're receiving far higher numbers of scripts than usual, and, as ever, we have far more excellent pieces to choose from than we can use. If you're sending something in, make sure to read the guidelines first and bear in mind that, as stated in those guidelines, after an initial acknowledgement of your submission you'll only hear from us again if we're in a position to proceed to a recording.
Miscellany50, a series celebrating 50 years of Sunday Miscellany, is currently going out on RTÉ Radio 1 on Saturday evenings at 7pm. An anthology from the series is also on sale, published by New Island Books.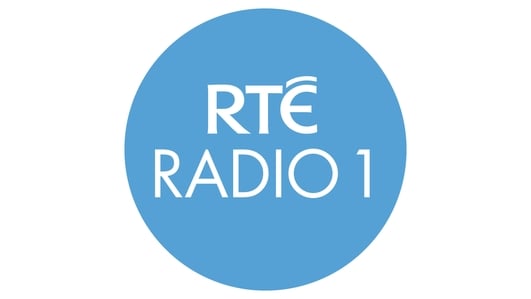 Sunday Miscellany
New Writing:
The Play's The Thing, by Colin Murphy;
Missing Italia 90, by Pat Hanratty;
The Heron is Present, by Aoife Barry;
That Was The River, by Leo Moran;
And
Betty Blain's Hardware Shop, by Bibi Baskin
Music:
Cole Porter's song Brush Up Your Shakespeare, from Kiss Me Kate, sung by Keenan Wynn and James Whitmore;
Put 'Em Under Pressure, by the Republic of Ireland Football Squad;
The Soul Serene, by Villagers
and N17, by The Saw Doctors
About The Show
New writing for radio, accompanied by complementary music, broadcast every Sunday morning since 1968.